Here's to new beginnings! Lasst uns 2021 zu einem guten Jahr machen, neue micro adventures suchen & jeden all i need. Moment genießen – we are collecting all i need. moments!
Cheers to life! Im neuen Jahr wollen wir so viel wie möglich erleben, jeden all i need. Moment nutzen und Augenblicke bewusster erleben & genießen. Egal ob du den Schnee in Händen spürst oder dich der Sonnenaufgang am Morgen weckt 🙂 100% im Moment leben – gib jedem Tag die Chance, der beste deines Lebens zu werden! Und genau darum lautet unser Motto für 2021: Collecting all i need. moments!
Every moment is a treasure
Was wird 2021 bringen? Hm … schwer zu sagen, aber wir lassen in diesem Jahr kein micro adventure aus! Und sagen daher: every moment is a treasure. Wieder mehr wertschätzen & genießen statt werten & abwarten. Und trotz der ganzen Hektik wieder öfter einfach mal wieder zurücklehnen und den ein oder anderen naturally activating tea drink in aller Ruhe genießen. 🍃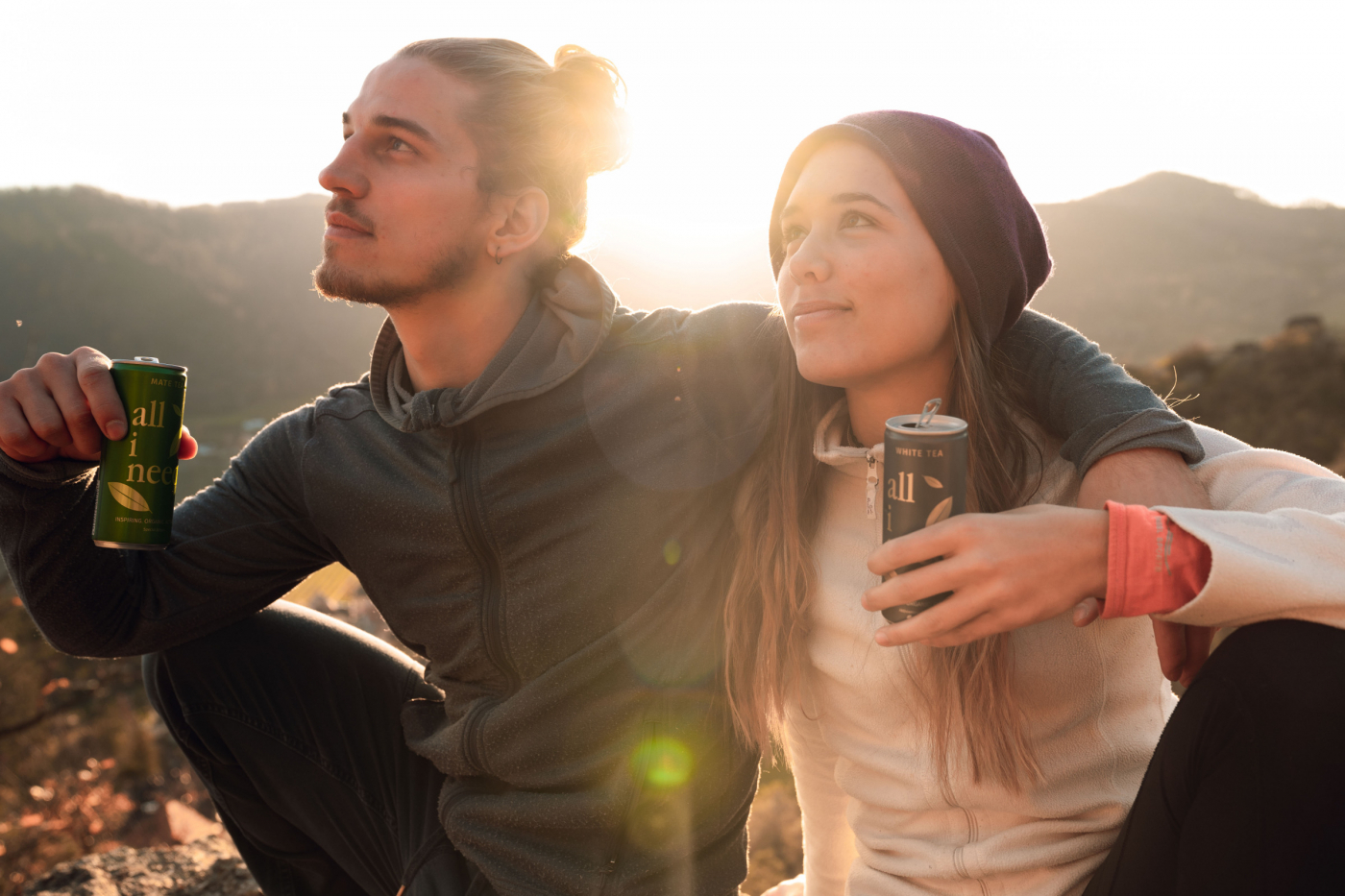 Jetzt erst recht …
Here's to new beginnings, #365allineedmoments in the coming! Auf was freut ihr euch schon wieder so richtig? Corona zeigt jedem von uns, was wirklich wichtig ist: die Menschen um uns herum, Freunde, Familie & die ganzen lieben Leute, die uns im Alltag begleiten. Und damit verbunden die kleinen Glücksmomente, die wir so oft gar nicht bewusst wahrnehmen: Die warmen Sonnenstrahlen im Gesicht, wenn du auf der Piste eine Pause einlegst. Der Nachmittag im Grünen, an dem du das Buch anfängst, das du schon so lange lesen wolltest. Oder das Treffen mit der einen Freundin, die sogar ihr letztes all i need. mit dir teilen würde.
Unser Tipp: Schreib dir doch schnell noch deine eigene Glücksliste für 2021: Einfach mal Dutzende an Dingen auf einem Zettel notieren, die dich so richtig happy machen. Belohne dich jeden Tag mit einem anderen all i need. moment of happiness 🙂
Collecting all i need. moments
Together we are all i need. – wir halten zusammen und lassen uns nicht aus dem Gleichgewicht bringen. Micro adventures ahead & collecting all i need. moments – having less but making more of every all i need. moment! 🍃