4 words that not only define our products, but also make them something very special. Let's start at the end:
DRINKS
Yes, we produce refreshments. And as for us refreshment is closely connected to pleasure, our clear goal is to produce refreshments which are fun. And in order to achieve this goal, they have to:
contain highest-quality ingredients
look good
taste good
have an activating effect
give us a really good feeling.
TEA
For this mission we only use high-quality tea, which comes from a cooperative in Hunan, China. Every can and bottle of all i need. Green Tea contains tea which is freshly brewed according to Chinese tradition. For all i need. White Tea we use the cold brewing method, which is currently the biggest trend in the tea sector. Our premium tea is worth the while – you can taste it and feel it. Because our products contain everything that makes tea special. The most important things are: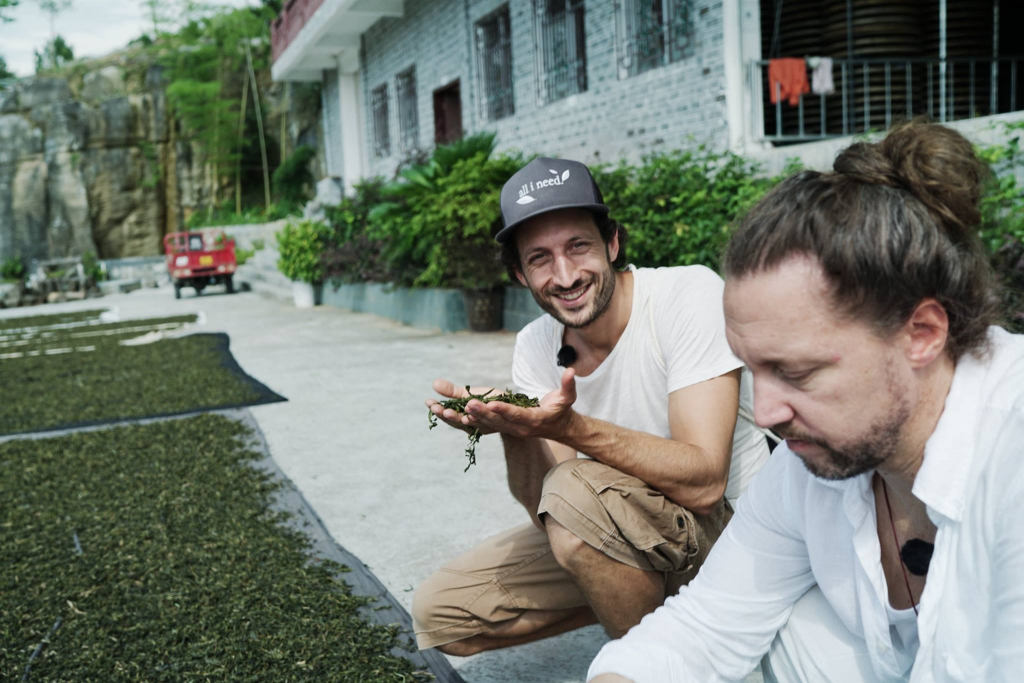 ACTIVATING
Speaking of theine – we also like to call it premium caffeine. And rightly so: in contrast to normal caffeine from coffee or synthetically produced caffeine, theine has a particularly balanced and long-lasting effect. The reason lies in the tea's tannins. They can bind the premium caffeine for a long time and therefore ensure a long-lasting, sustainable effect.
NATURALLY
Not only our activating function is 100% natural. Our products are. Let's put it in a nutshell:
only natural ingredients
organic cultivation
sustainable production
So, now you see how our entire philosophy can be put in 4 words: naturally activating tea drinks. And we make them – also out of self-interest – for ourselves:
for our body, thanks to naturally healthy pleasure
for our mind, due to the activating function
for our earth, thanks to sustainable production
And therefore, since 2018, all i need.'s entire production is carbon neutral.