Natural and organic – two words that represent the core values of all i need. We believe that using 100% organic ingredients is the best way to ensure sustainability for nature, people and, above all, for our drinks' functions. We also believe that organic and natural ingredients are all we need to create perfect refreshments. Naturally vitalizing for our body, natural cultivation for nature. And the best sign of quality for us are our natural dregs.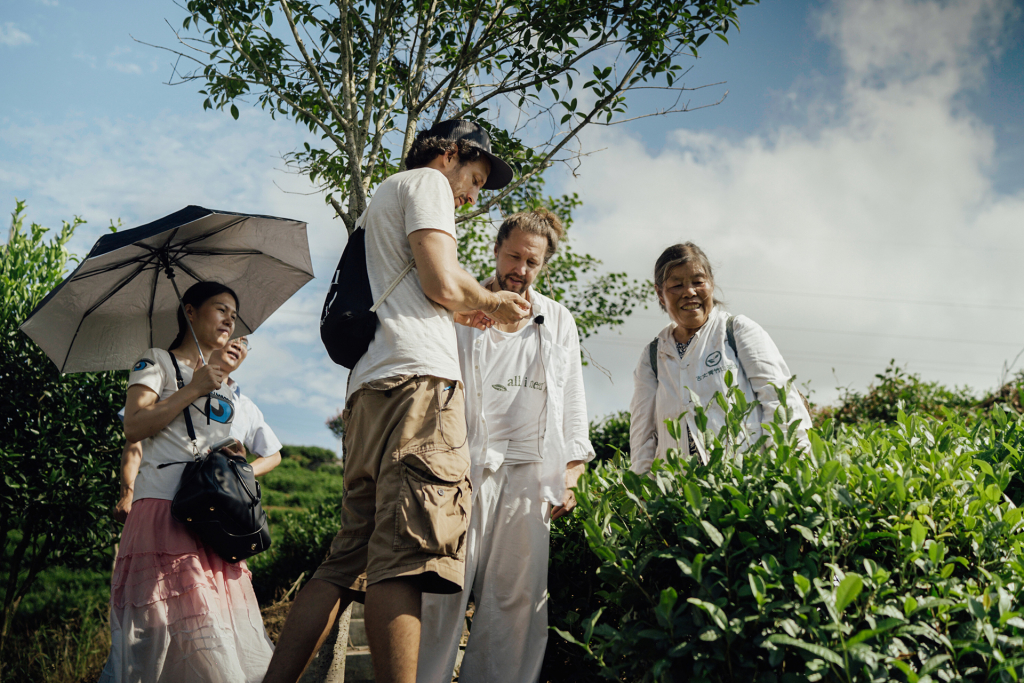 For us, organic cultivation is a must – for various reasons. Here are the most important ones:
Organic cultivation is the most environmentally and climate friendly way of farming. Creating and conserving fertile soils is the central goal of organic agriculture.
There's a natural cycle: healthy soil -> healthy plant -> healthy humans.
In organic farming and production, the use of chemical-synthetic pesticides and most additives is forbidden.
Organic farming guarantees that there is no genetic engineering.
Organic products are the healthiest ones and the most sustainable ones for us and future generations.
Of course, that's not always easy to handle – the cultivation and harvest at the right time can be quite a challenge, but it's definitely worth the while. For what tastes like lime, aronia or açaí should actually contain these fruits, shouldn't it?