Every good story starts with a question – and so does ours: What do we really need to lead a fulfilled life? During their journeys around the world, our founders Tom & Alex found a simple answer: nature itself is all i need.
---
Rooted in nature: tastes good, feels good
With all i need., we are deliberately breaking new ground: in the beverage sector, natural products are usually just a minor matter, but for us, they are a top priority. Thanks to 100% NATURAL ingredients, all i need. tastes good and feels good. That way, we create a new generation of beverages: energizing and wholesome for body and mind. To this end, we also create a new kind of company, which is 100% CARBON NEUTRAL in the production process.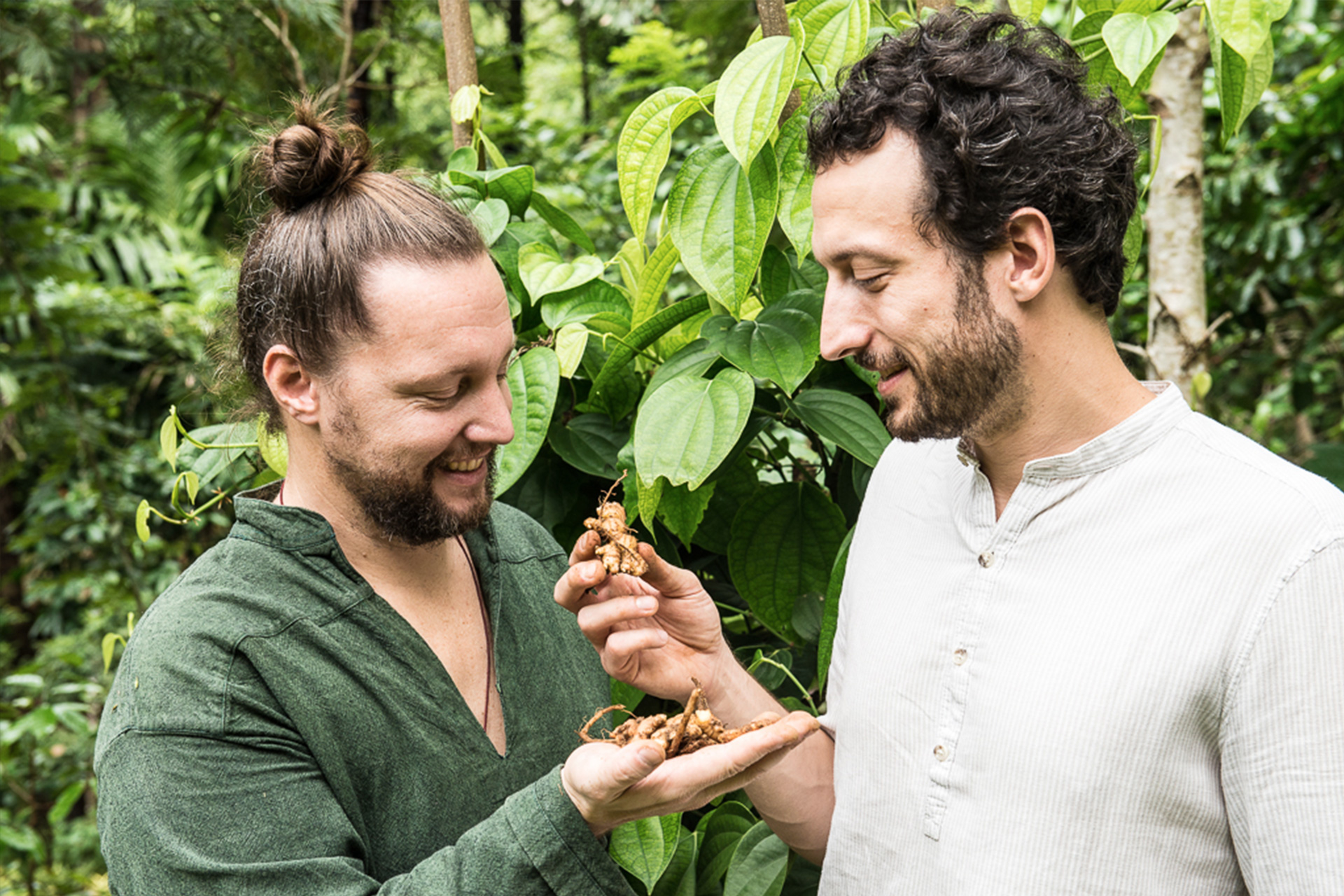 Don't need then, now is all i need.
We stand for a conscious treatment of ourselves in every single moment. That's why we are called ALL I NEED. and that's also why we create a brand that focuses on authenticity and joie de vivre. Regardless of whether you are yearning for a time-out or an adventure.
In this way, we create something truly UNIQUE: we focus on the things that are really important to us and leave behind everything that is unnecessary. For our nature. For us. With every sip.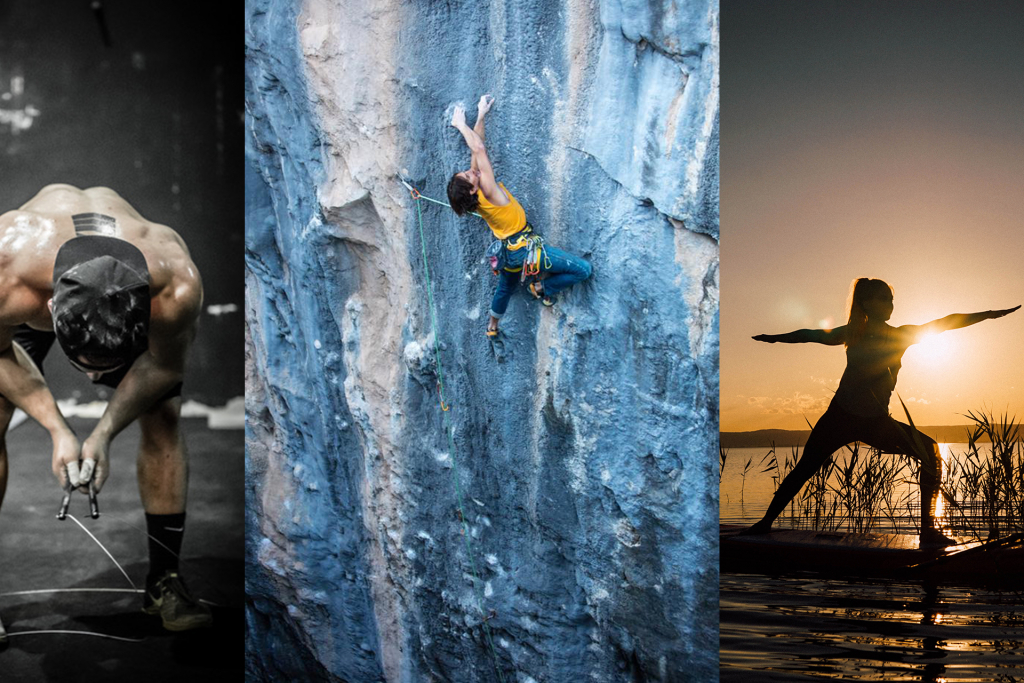 Join ourmindset. We create something truly essential.
Our success proves us right. A growing number of people is joining our LOVE BRAND. Together we achieve:
constantly increasing sales (1.6 million units only in Austria/2018)
a growing social media community (1.5 million interactions/2017)
an evolution of the beverage sector (country by country)