We have some news from Nepal, where we have once more checked on our make-a-change-project.
Ten of the 43 school sponsorships financed by all i need. support children attended by the organization Raksha Nepal. After the two big earthquakes in spring 2015 those children had to spend many nights in a tent. They were particularly afraid of the "dancing house" on the other side of the street. The six-floor building is separated only by a narrow path from the Raksha Nepal house. During the earthquakes the children could observe how it started shaking.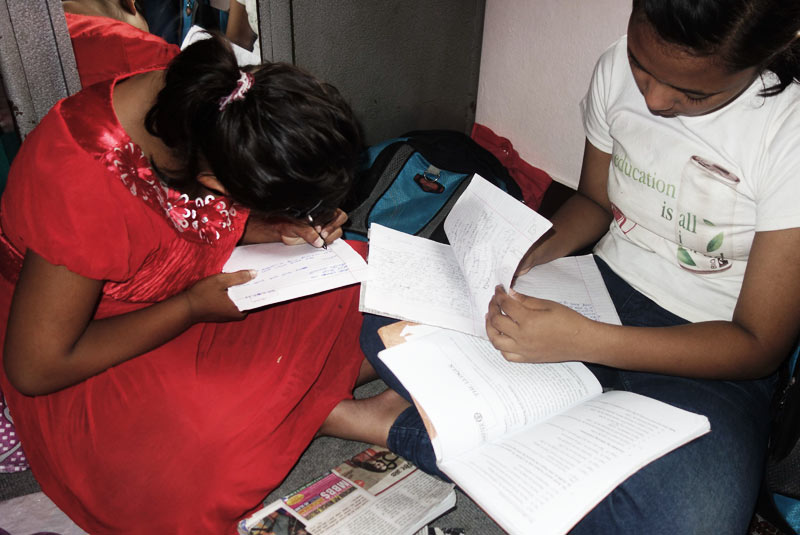 By now, they all have returned into the house, although it is still not completely safe. But unfortunately there is no alternative and so the dangers are being ignored. Life at school is also back to normal and thanks to our continuous support the children can resume their education.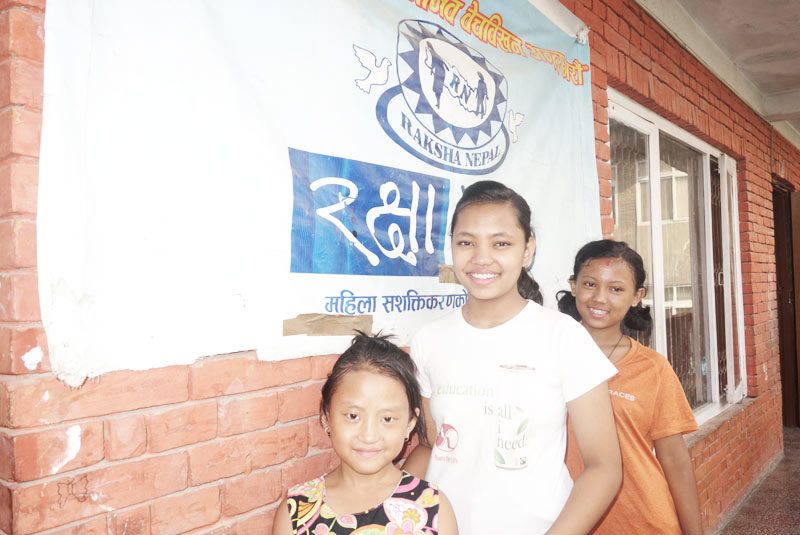 We support another ten children in the Manasarovar school. About 400 children, whose parents are mostly Tibetan refugees, attend this school, which was founded in 1999. Apart from the usual subjects, the children are also taught the Tibetan language and culture.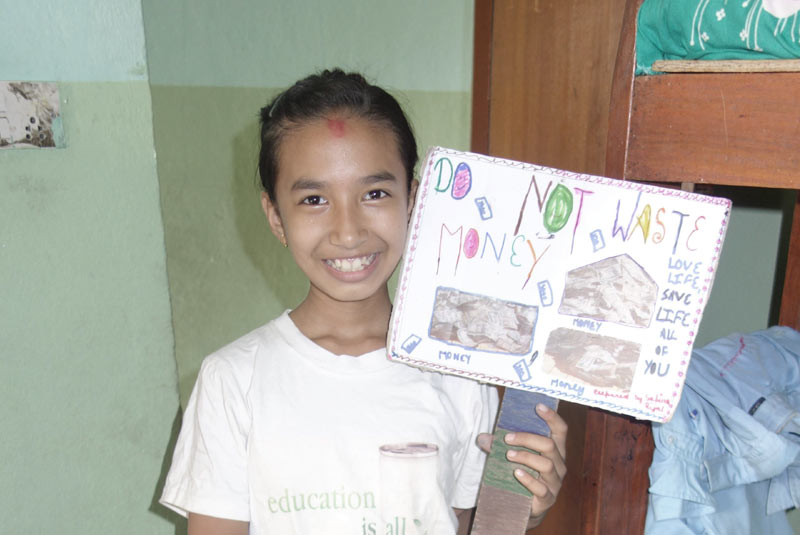 When the earthquake started all students were at home with their parents, so they could return to school without being all too affected. One of the students excitedly told the headmistress that in his house everything had shaken and that also the floor in the garden had gone up and down. When the headmistress explained him that it had been an earthquake, he was very upset. She had always told him that in school he would learn something for his life, but she had never told him that a shaking floor was an earthquake. Well, now they all know it and also practice at school what they have to do in case of another earthquake, in order to prevent the worst and be safe.