One for One.
Recently we have started a special cooperation with the US-brand TOMS. What unites our two companies is that we operate in a socially responsible way and are convinced that together we can make the world a better place.
Two different companies, one common principle: "One for One". While with every sold pallet all i need. supports one child in Tibet, Sri Lanka or Nepal, the shoe brand TOMS helps one person in need with every pair of shoes that is purchased.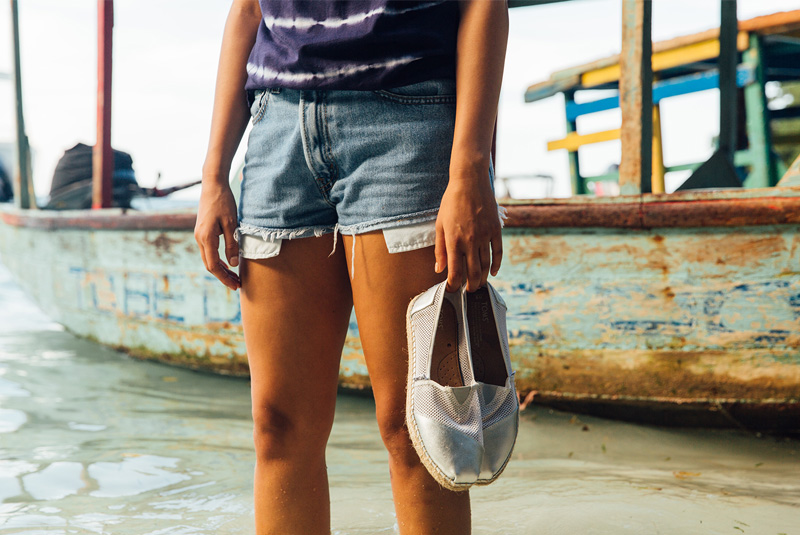 Not only do we love the innovative and colorful looks of TOMS shoes, but we also admire the brand's humanitarian philosophy. The company was founded by the American Blake Mycoskie. While traveling in Argentina, Mycoskie was deeply touched by the hardships of children growing up without shoes. This led to the creation of the social company TOMS in 2006.
In Europe "shoe-less poverty" might seem unusual, but in Latin America many children grow up barefoot – with many injuries and infections. "For the first time I saw the actual consequences of a child's life without shoes", says Blake Mycoskie, who was born in 1976 in the USA and lives in Los Angeles. During his journey to Argentina, where he witnessed a lot of poverty and suffering, he developed the idea of the humanitarian corporate concept "One for One": with every pair of shoes purchased, a child in need gets a new pair of shoes.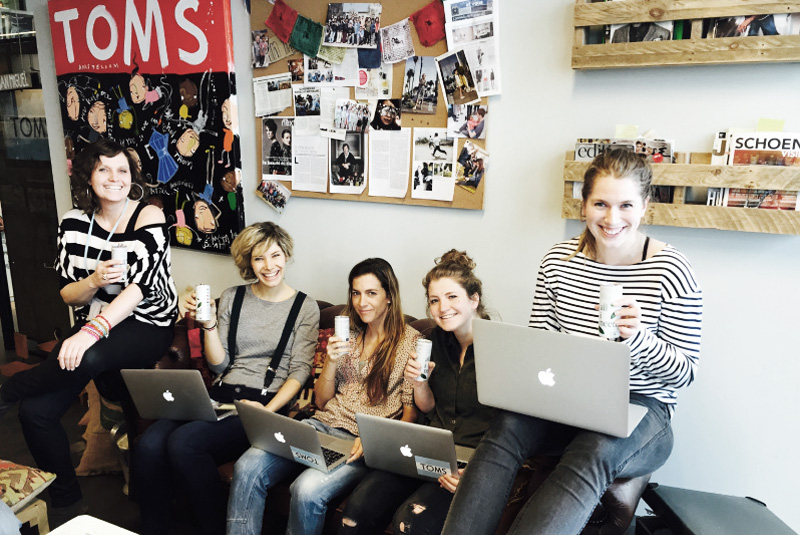 Fashion and commitment.
What started with the production of black shoes made of linen now comprises a varied collection for people in need. The range of shoes has developed into a colorful variety of footwear styles for women, men and kids. The company offers everything from "classics", such as the Argentinian Espandrilles, to sandals, boots or fun and flirty Strappy Wedges for women.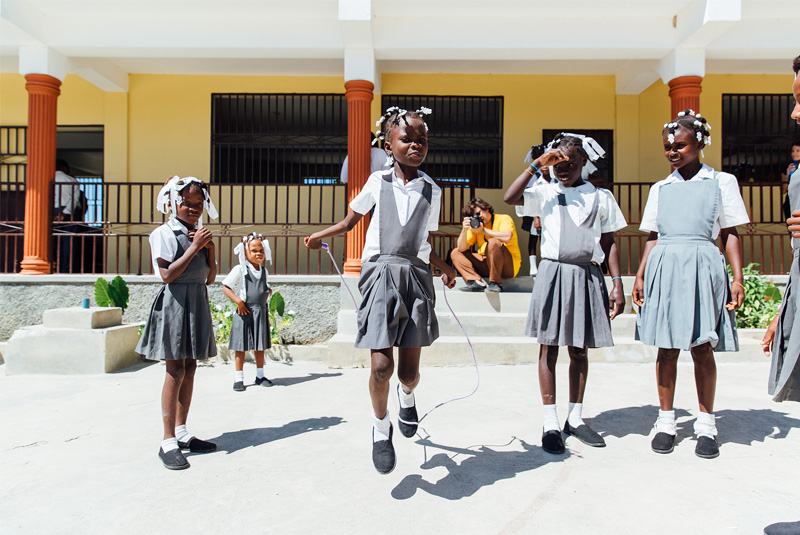 Meanwhile, "TOMS – One for One" has become a global movement. The company cooperates with more than 75 relief organizations in more than 60 countries. Over 10 million pairs of shoes have been given to children in need since the company was founded. The successful One-for-One-principle has been extended to glasses: one pair of TOMS glasses = eyesight for one person in need.
The company's founder Blake Mycoskie demonstrates that corporate responsibility can also "taste" great. The premium coffee brand "TOMS Roasting Co." provides a person in need with clean water for a week with each purchase of a pack of coffee. This is done in cooperation with the non-profit organization "Water for People".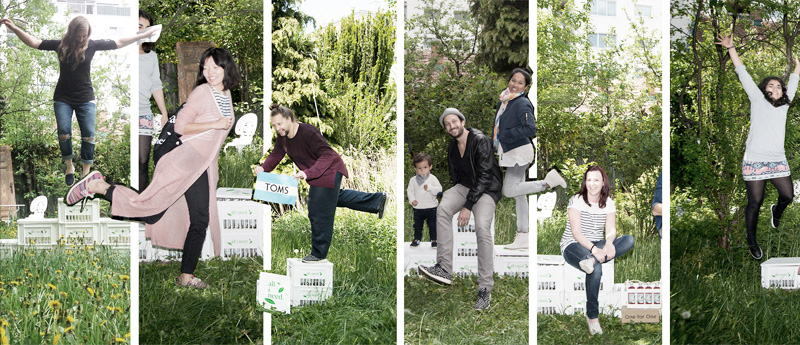 With their cooperation all i need. & TOMS point out one important aspect: together, entrepreneurs and consumers can make a significant contribution to social change in our world.
Make a change!