Between March 17 and March 22, several Austrian film productions were presented and discussed during the Diagonale festival in Graz. The festival's aim is to promote the nuanced and critical exploration of the Austrian cinema and thereby help to increase its presence in the media.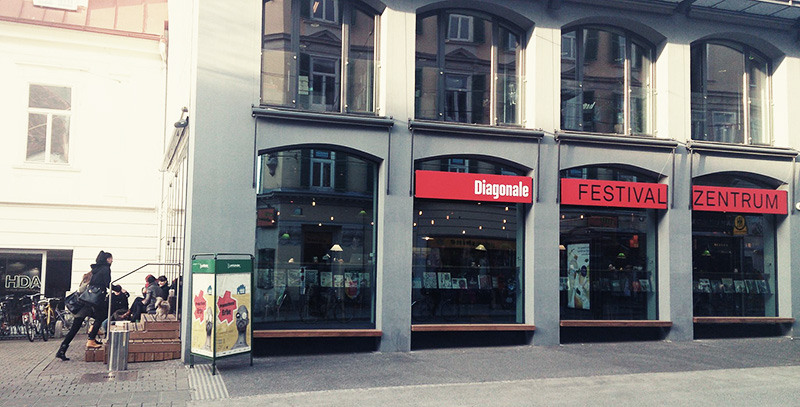 The festival has been taking place every year since 1998 and has established itself as a hub of the film industry and many spectators. The festival offers a wide-ranged program; films from all genres are presented so that all tastes are catered for. In addition, there are various workshops, discussions and exhibitions dedicated to the Austrian cinema.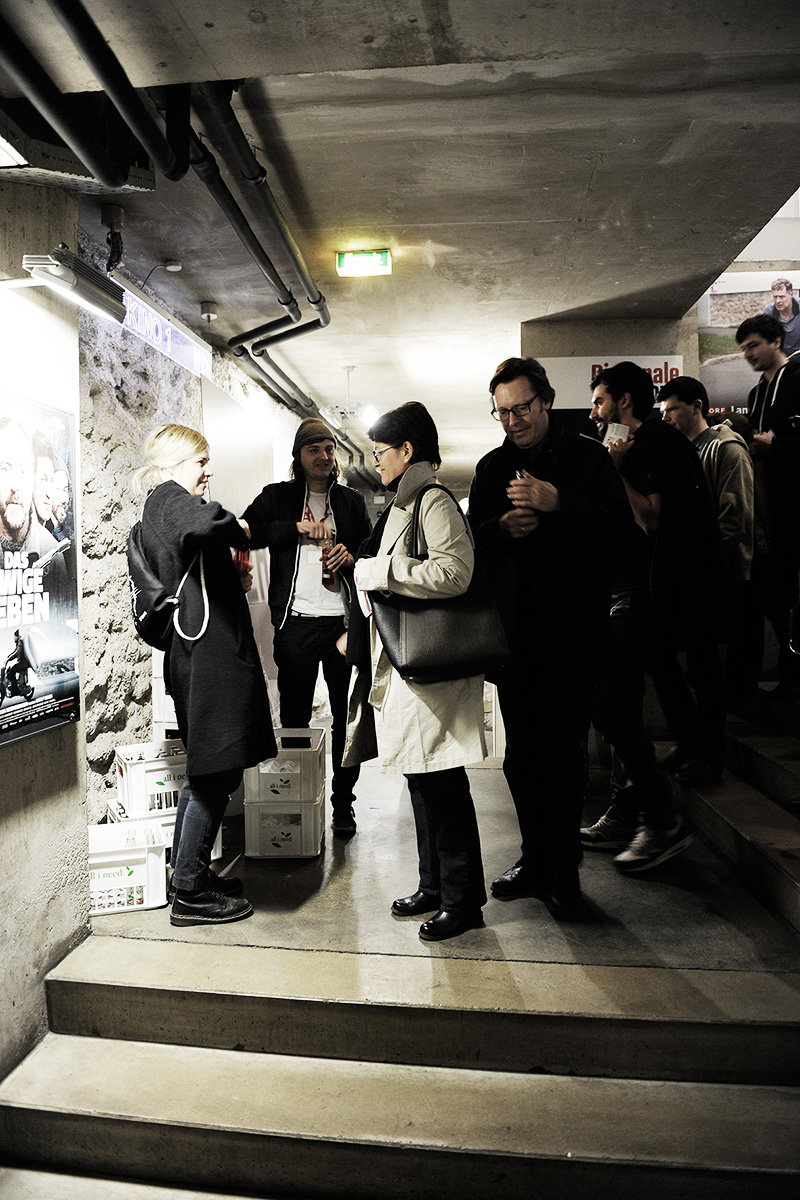 Of course, the festival also offers opportunities to celebrate – such as the opening event, the award ceremony or the nightly Nightline. This year, visitors could enjoy all i need. at all those events.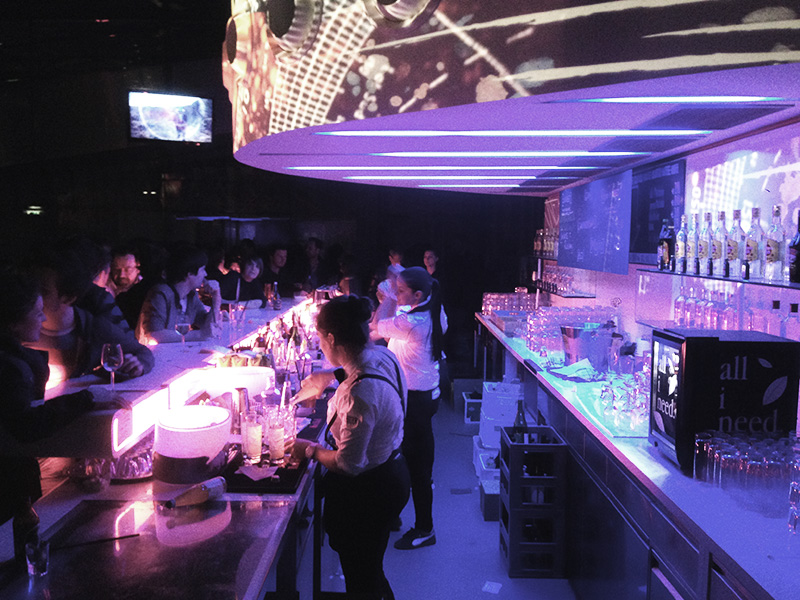 The premiers were supported by all i need. as well. On Sunday, for example, every visitor of the award ceremony for the Audience Prize received a free can of all i need. The award winner was the great movie "Von jetzt an kein Zurück" by director Christian Frosch.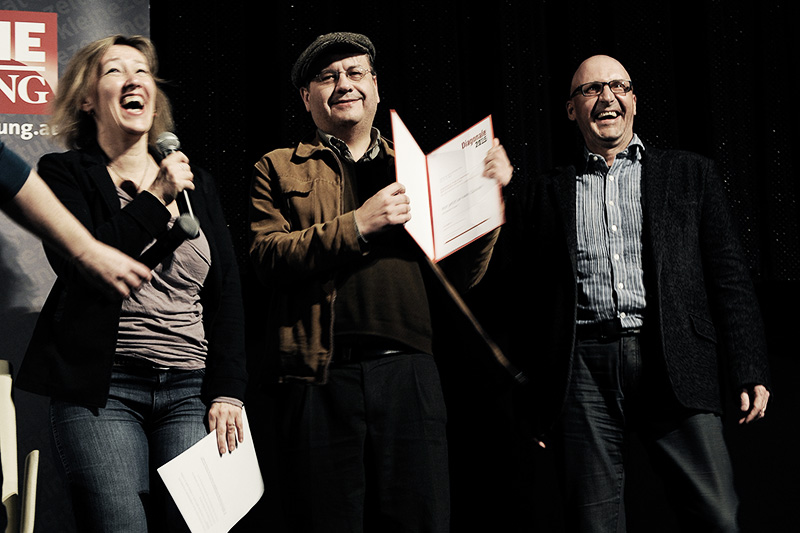 On Saturday the other prizes were awarded in the Orpheum. The award for the Best Austrian Feature Film was given to "Ich seh ich seh" by Veronika Franz and Severin Fiala. The Best Austrian Documentary Film was "Über die Jahre" by Nikolaus Geyrhalter.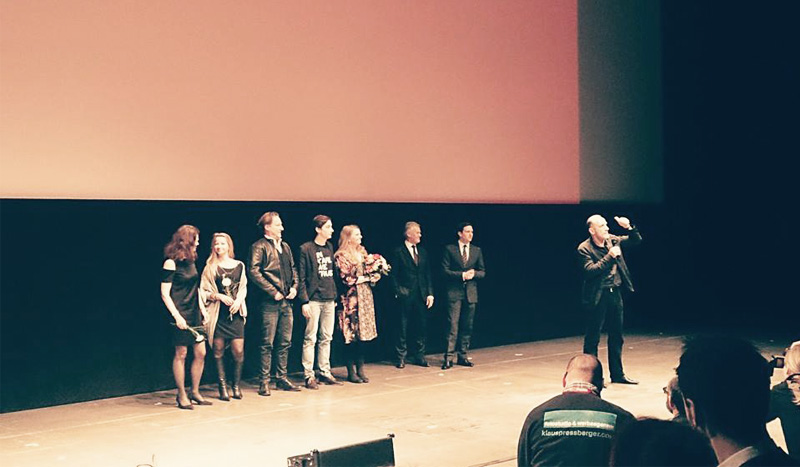 We are especially happy that the festival also has a sustainability strategy called DIAGONALE GOES GREEN. The festival is organized according to ecologically, socially and economically sustainable principles and since 2015 the opening ceremony has also been certified as Green Event.
We think it's great that there is an event that supports the Austrian cinema, shows the whole diversity the Austrian film industry has to offer and at the same time focuses on sustainability. We were happy to be there and hope to see some of you next year at the festival.