Today we had to get up early again, as we started our journey to Kandy in central Sri Lanka. A representative of our partner Biofood, the company which provides us with organic and Fairtrade ginger, awaited us there.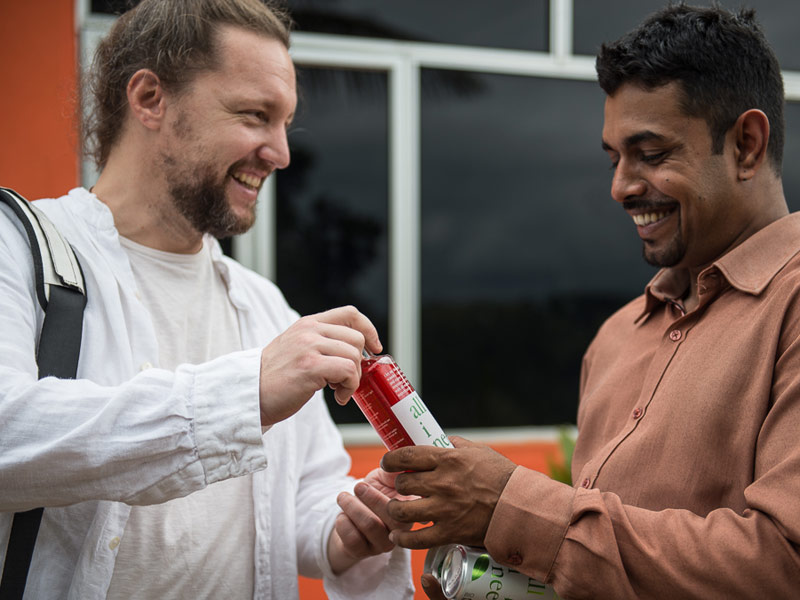 Together we drove to Biofood's spice factory in Jamesvalley. After our arrival we had the opportunity to have some tea and talk to the manager. Then we were shown the processing steps our ginger goes through – of course in compliance with the strict hygienic regulations.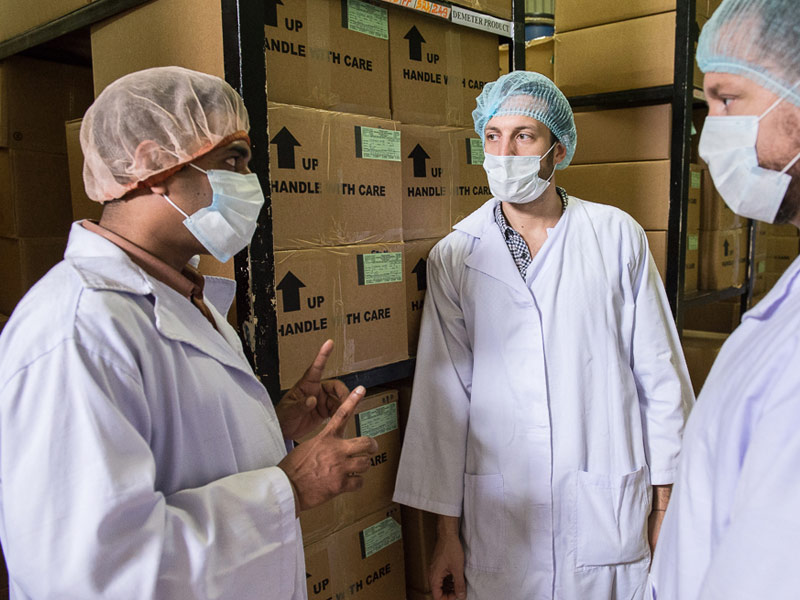 Afterwards we drove back to Kandy, where Dr. Sarath Ranaweera from Biofood was already waiting for us. After a short presentation of the company he invited us to his house, where we learned more about him and his work.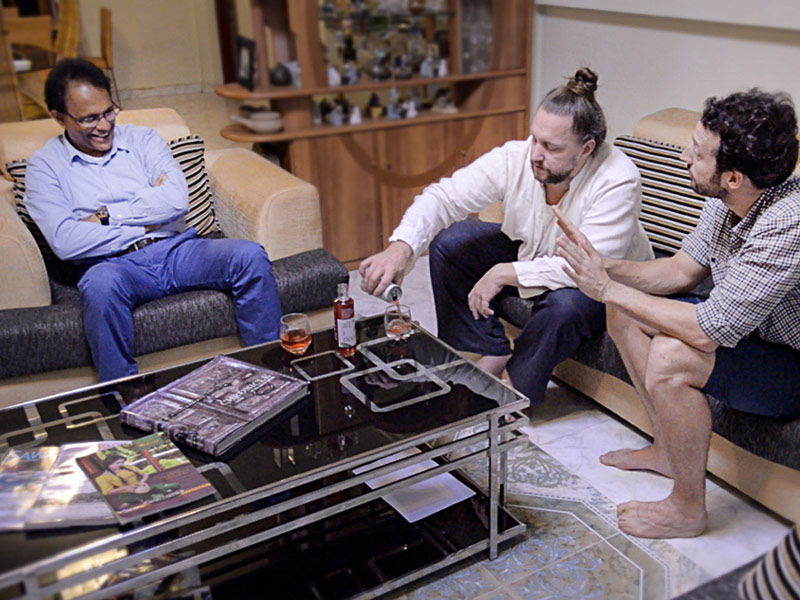 Dr. Ranaweera is doing impressive pioneer work here. Since 1993 he has been living the holistic approach of organic cultivation and Fairtrade and now provides a sustainable livelihood for over 30,000 people. All his activities are aimed at the conservation of clean air, clean water, fertile soil and biodiversity.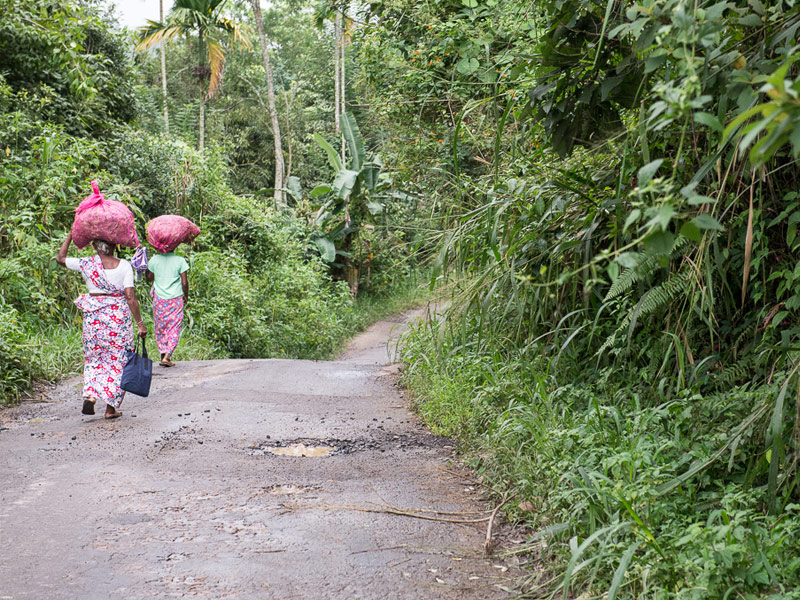 Dr. Ranaweera is convinced that these goals can only be reached by involving the European and US market. The awareness and the demand for organic products on the local market are not sufficient to keep the projects alive.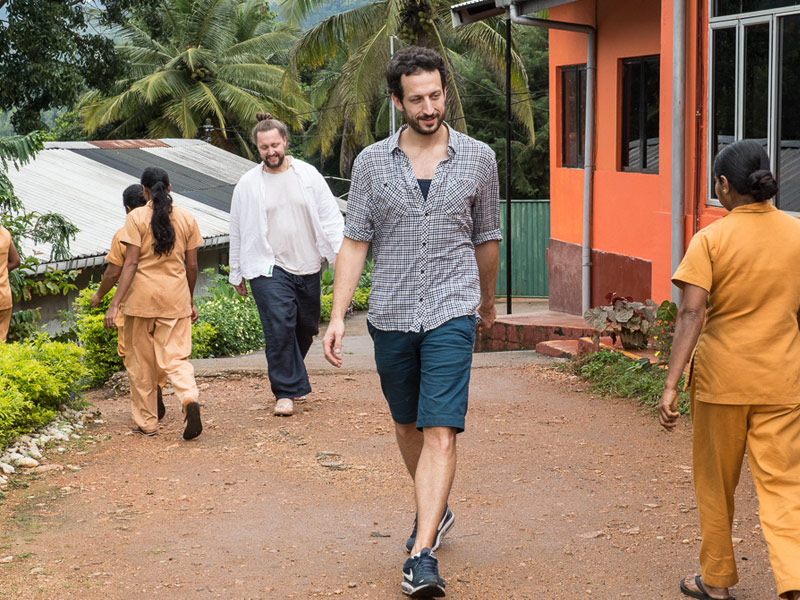 We are proud to be part of this project and to have the opportunity to contribute to changes all over the world.
all i need is
to make a change.
Photos: (c) Rudolf Thalhammer. www.rudolfthalhammer.com