Between November 21 and 23, 2014, the MAK in Vienna's 1st district was dominated by yoga, ayurveda and veganism. For the very first time in Austria, the two fairs "Yoga Planet" and "Vegan Planet" took place at the same venue. Apart from professional exhibitors, workshops and lectures, visitors had the chance to enjoy different products and activities related to yoga, ayurveda and veganism.
all i need. was one of the event's main sponsors.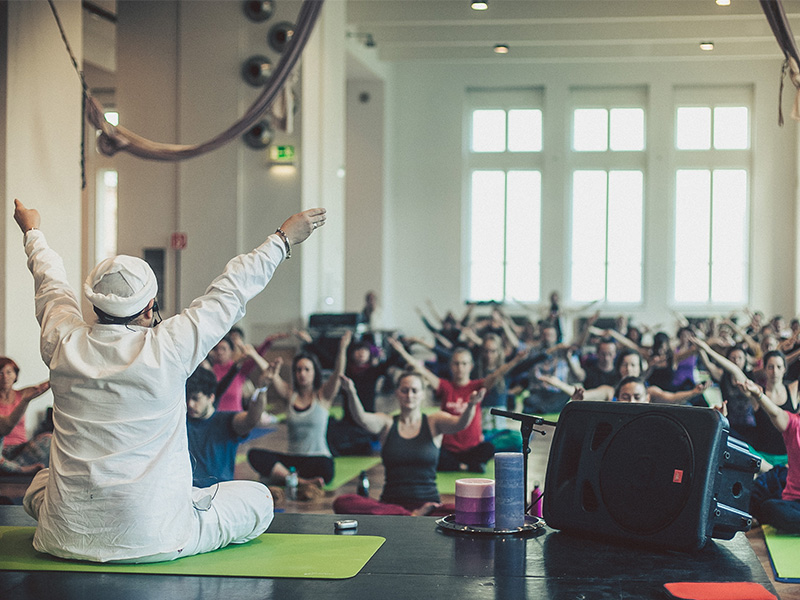 In our all i need. Chillout Lounge visitors were able to take a break and refresh with all i need. Our DJ made sure there was good music and people could watch entertaining yoga videos by Yogipedia. For visitors who wanted to take a little time-out, we had prepared two headphones playing nature sounds or relaxing yoga music.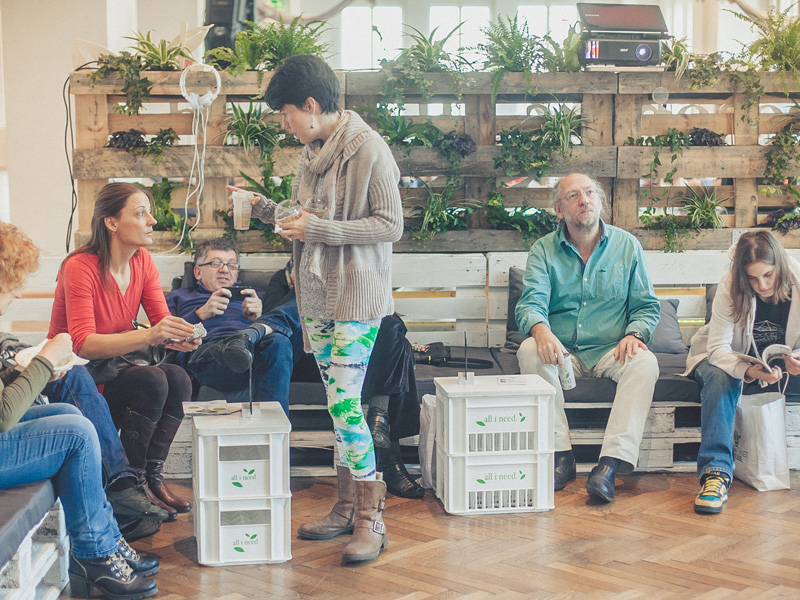 In our lounge we also presented impressions of our make-a-change-project, which supports children and teenagers in our ingredients' countries of origin by giving them access to education. We had received pictures from Sri Lanka and Nepal, showing the children during their daily yoga practice. They were exhibited on a photo-wall.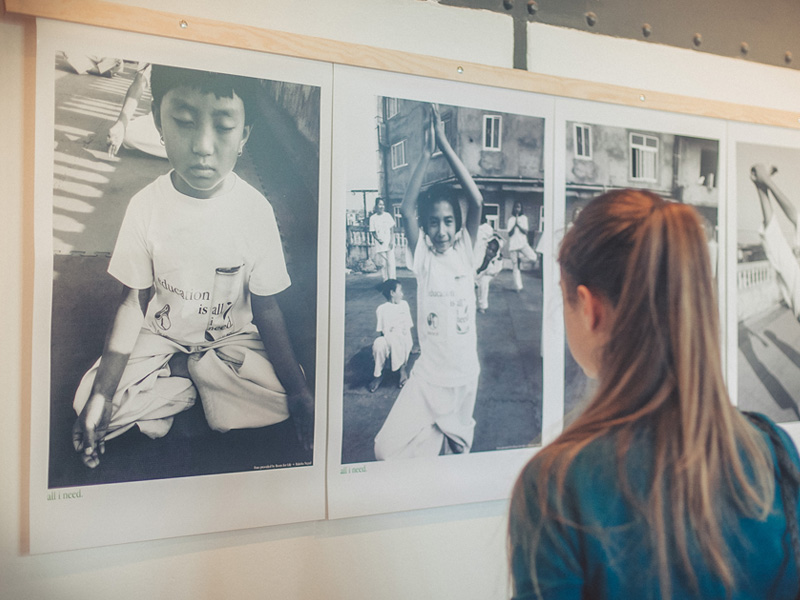 Right behind the Chillout Lounge was the all i need. Yoga Space. Its theme was "being present is all i need.", and all day long people could take classes in different types of yoga. Both the Chillout Lounge and the Yoga Space were equipped with upcycling furniture made of wooden pallets and plants.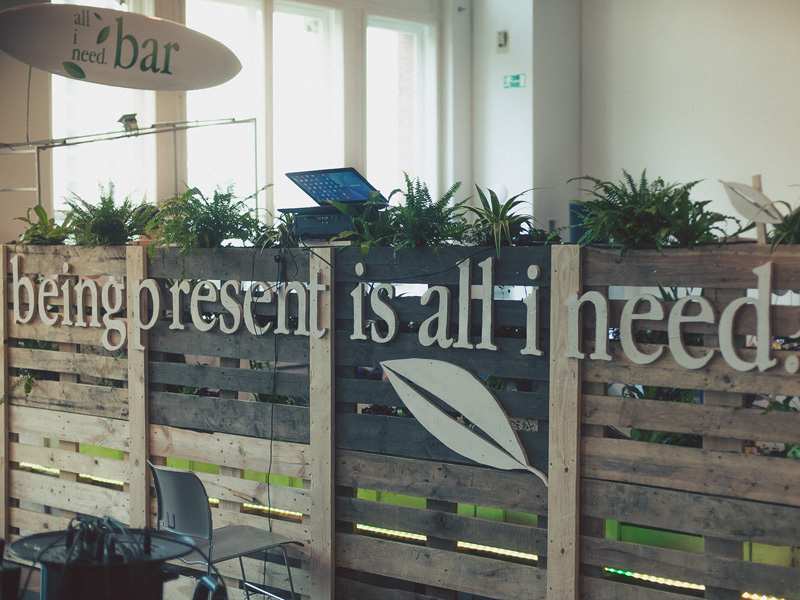 The all i need. team had a lot of fun and we hope that the visitors liked the event just as much as we did.