The concept of all i need. goes far beyond producing healthy beverages. We stand for fair and friendly cooperation, social commitment and a sustainable lifestyle. Everyone can participate in our activities and the more people take part, the happier we are!
because together we are
all i need!
Therefore, we are really proud of our network of all i need. friends and ambassadors. We have awesome partnerships with athletes, lots of fans who have become friends and a Junior Brand Ambassador Program for students. Why? Because only real friends make a brand come to life!
credibility is
all i need.
With our Sports Brand Team and our Junior Brand Ambassadors, we have a network that extends all over Austria. The goal is to spread our positive image through real fans. Currently, more than 30 athletes and students are representing all i need., showing their excitement for the product and living our brand values on a daily basis. No matter if they go climbing, do CrossFit or go freeskiing, whether they attend a journalism lecture, an economics class or participate in a sustainability project – what counts is their own passion.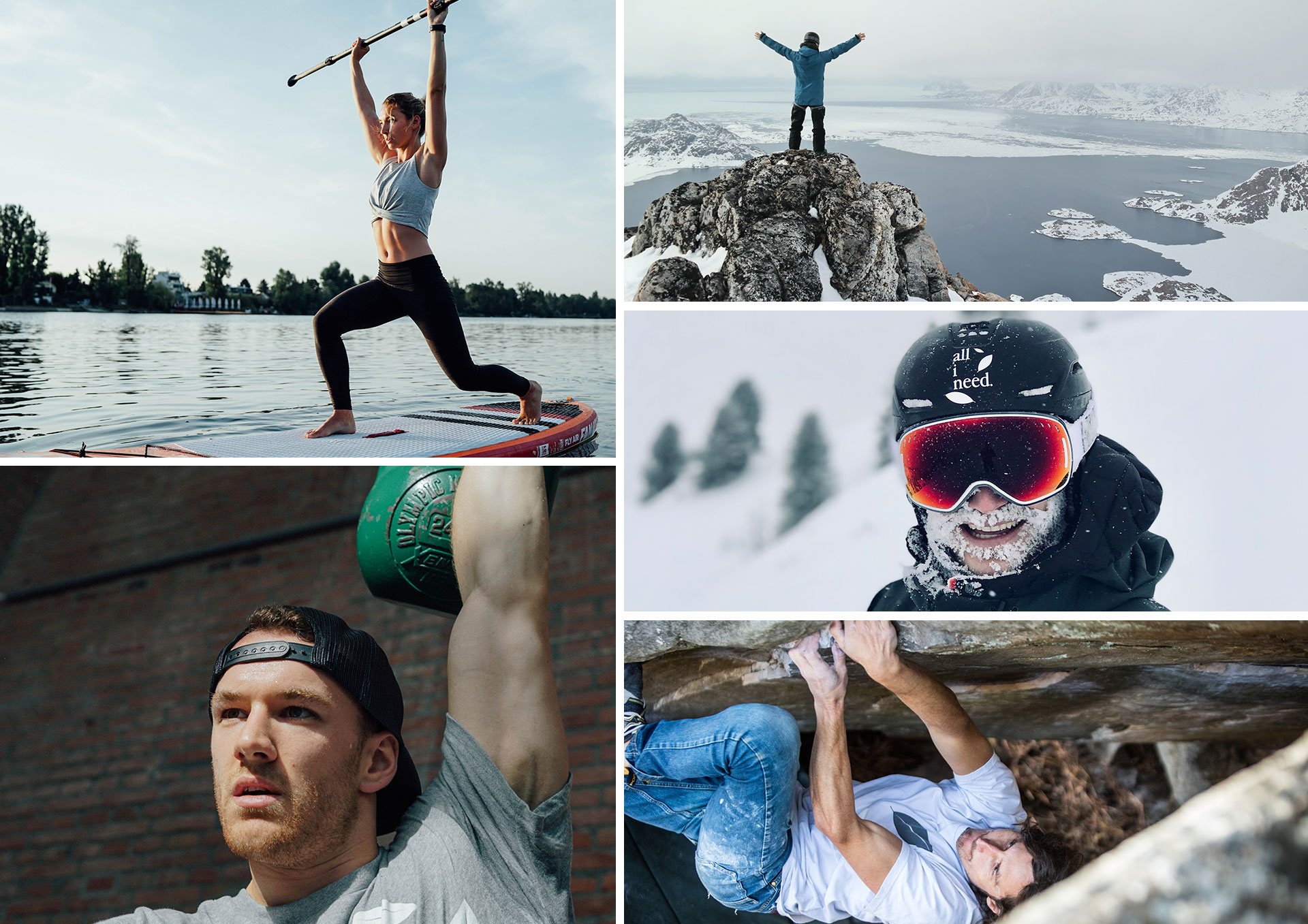 real people are
all i need.
We love to think back to our first TV spots. On Facebook, we called for applications, asking people: "What is all i need. for you?" We received wonderful, personal answers, made a lot of new friends and created authentic TV spots that really capture the essence of all i need.
you are
all i need?
If you are interested in participating,
contact us at
---