"Oh, I like the round cut of your dress." "Animal print on the chest is not quite my taste, but on you it looks very good!" "Where did you get this sunshine yellow skin? It's beautiful." If drinks would talk to each other in supermarket shelves, that's probably what it would sound like. And, when asked about the color, our all i need energy would answer: "Thanks to turmeric, of course!"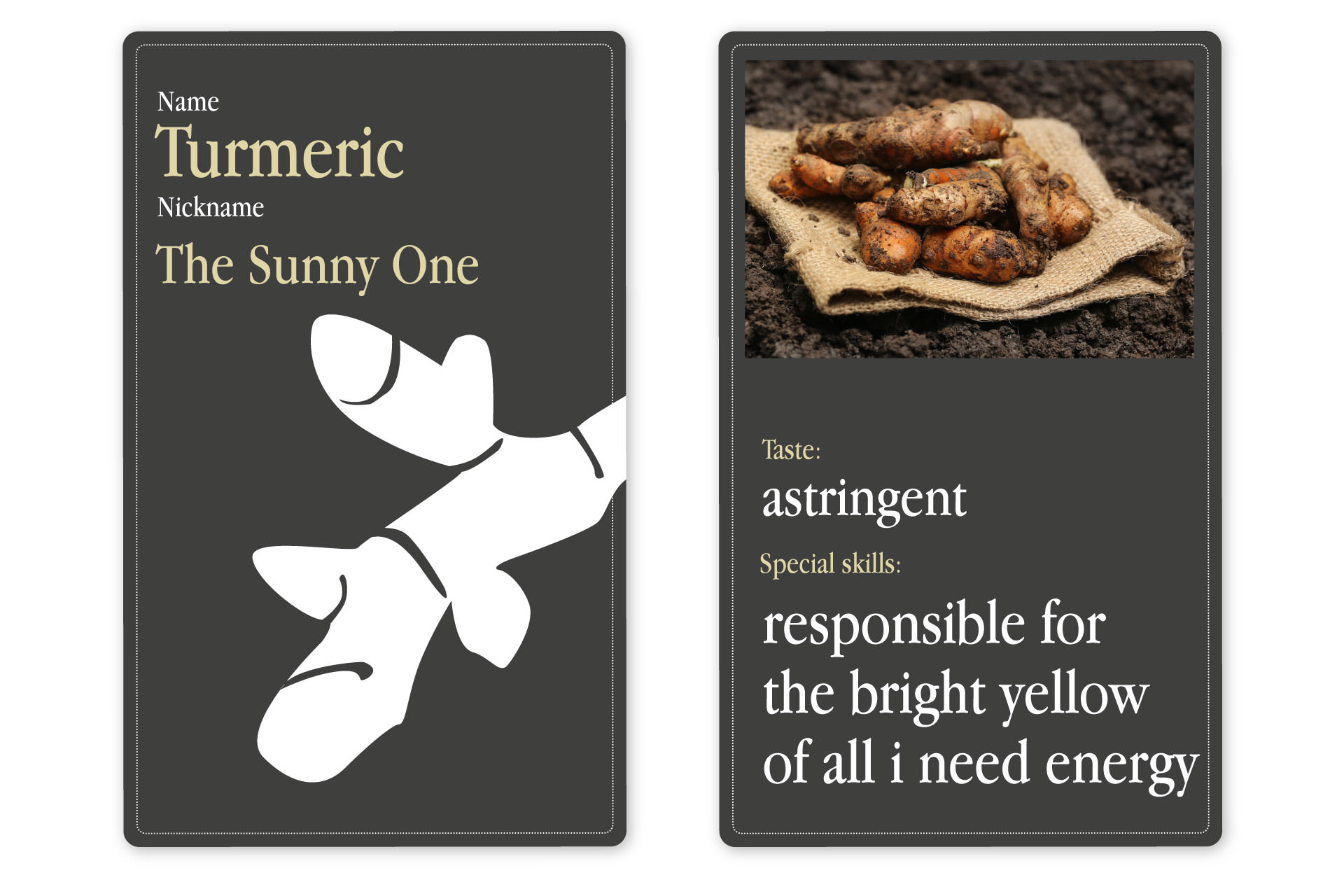 The facts
Turmeric is, as everyone should know by now, responsible for the yellow color of all i need energy.
The famous spice is produced from the plant's roots and has been used for over 5,000 years in Indian and Chinese medical cuisine.
Turmeric is believed to have positive effects on the health, it is anti-inflammatory and strengthens the body.
We chose turmeric mainly because of its astringent taste. And, yes, to stress it once more, we really like yellow!
Mysterious all-rounder?
As is the case with our superfruits, we are excited to see what future studies will find out about this magic root. Although…anti-inflammatory, good for digestion and bone density…what more do we need?