Daniel Jahn is currently one of the best CrossFit athletes in Austria and since 2017 he has been a member of the all i need Brand Team. We've invited him to join us on our all i need sofa and tell us about his sports, his goals, his plans for training and his all i need moments.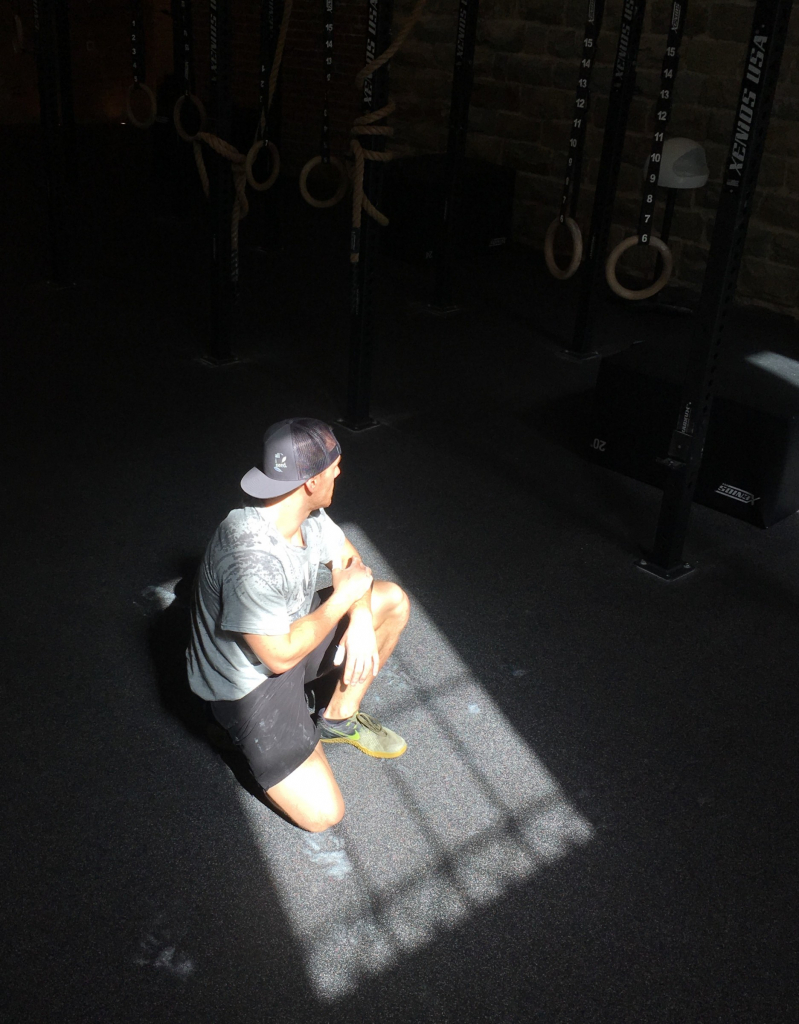 Daniel, first of all – what is CrossFit?
Daniel: CrossFit started as a training method and later developed into an active sport and a US brand. CrossFit unites strength, endurance, speed, agility and all other aspects of fitness in an infinite number of combinations, in order to guarantee a comprehensive training. Weight lifting, gymnastics, running, rowing, sprinting, jumping, climbing – everything can and should be included.
What makes CrossFit unique for you?
Daniel: In every other sports, the more you advance in training, the more professional you become in this particular discipline. But with CrossFit, that's different, you become an allrounder in all types of sports. Another benefit is the basic training concept: the mix of individual and group training is very attractive for me.
What are your goals for 2018?
Daniel: To participate in the CrossFit Europe Regionals with my team and be among the top 3 in all national competitions. I have also registered for a triathlon in Salzburg, where I want to show that I'm also fit in a sport that doesn't involve a barbell or typical CrossFit exercises.
What's your training routine like?
Daniel: 5 times per week for about 3-5 hours, 1 time per week for 2 hours. And, in addition, yoga and mobility programs.
What role does your diet play for your training?
Daniel: A good diet is very important, but it's less important than they often tell you at CrossFit. Since this sport requires a lot of training, you have to make sure that, while you're counting calories, you really eat enough.
What makes all i need drinks so perfect for CrossFit?
Daniel: all i need has the perfect drinks for before and after, but especially during the workout and competitions. They are not too sweet, quench your thirst, are refreshing, energizing and activating. Often, one little sip is enough to feel regenerated, which is particularly important during workout. And, most importantly, the drinks fit into my daily life: organic, natural and balanced.
Last, but not least – your all i need moment?
Daniel: When, during a hard workout, I'm in conflict with myself: "It's so horrible, I can't continue" and "Wow, it's so cool". That's when I most enjoy this sport.