Profile:
Elisabeth "Lissi" Niedereder
Short description:
26-fold Austrian Champion
Favorite all i need. ingredient:
All of them, as they make a great taste!
all i need. moment:
The feeling of freedom while running.
"How are things running?" No, you can't start an interview with a 26-fold Austrian Champion in middle-distance-running like that – too obvious. Maybe start with the obligatory question about the weather? No, too boring. Or ask about her hobbies? But here we could end up with running as well…
"Lissi – what do you need?"
Lissi is a real superwoman. That's easily said. But after a few moments one can tell that she knew and knows exactly what her goals are and how to achieve them. In her early youth she already stood out in the running classes. Why? Because she's damn fast. Everyone who remembers their own youth can imagine how much discipline you need to reach ambitious goals.
Especially if you want to succeed in professional sports. And she definitely has succeeded a lot. 26 victories in the Austrian Championship in middle-distance-running, 9 participations in the European Championship and more and more successes in X-runs or with the victories of 2015 and 2016 Vienna Nightruns.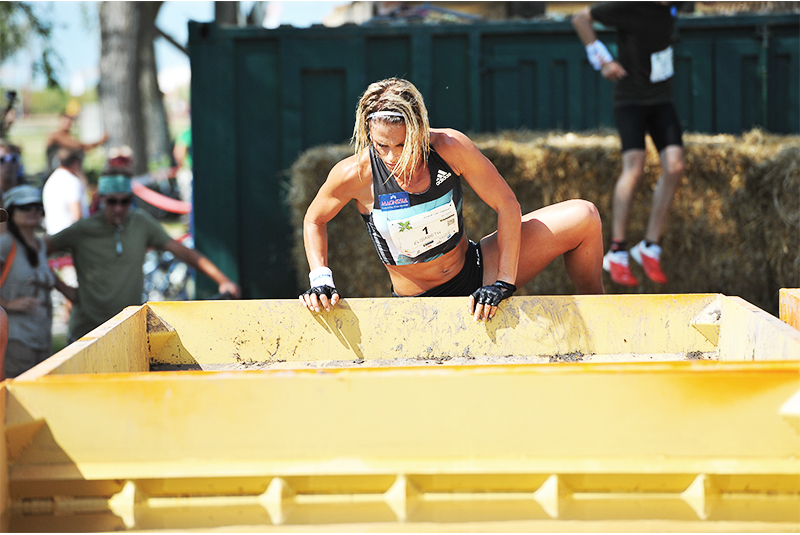 The all i need. moment
Exertion. A goal in mind. A plan. More exertion. The moment when you know it's good enough – I will make it. The moment when, in a hard training run early in the morning, everything is running perfectly. The pulse is good, the times are perfect and you are about to reach your goal. The internal one and the external one: the set time and the fictitious finish line on the running track on Vienna's Donaukanal. The "Me-Time", in which you are alone with yourself and which is only yours. This is it, this is our friend Lissi Niedereder's all i need. moment. And she lives it almost every day. And this is a great thing.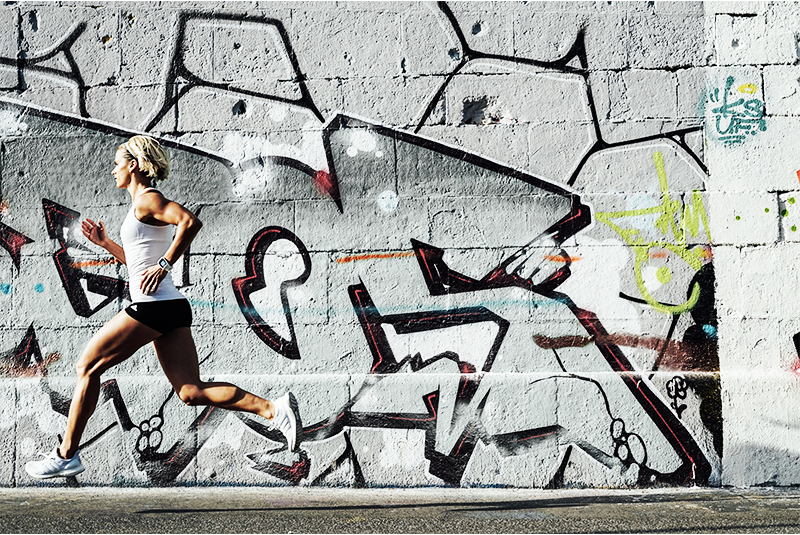 Lissi as a consultant
With confident pride, without arrogance. Just authentic. This is the impression people get of Lissi during her coachings, when she sits in her own studio "Tristyle" in Vienna in front of her medal wall. Many all i need. moments, framed and underlining that running and professional sports are Lissi's passion.
How people like you and me can set our own goals? All of us who can't run a 5 km Vienna Nightrun in 16 minutes? Well just set realistic targets. Work for them continuously, with the motivation and conviction that you're doing everything right. Take your breaks and look after yourself. Lean back once in a while, for example with a glass of all i need. 😉