Since 2013 we have been supporting children in our ingredients' countries of origin and other Asian countries with our make-a-change-project. The education projects guarantee that the children can attend school. What started with three children in Tibet has been developing steadily and has by now become a bigger project.
Since last year a part of the revenues from the sale of all i need. has been going directly to this project. With every sold pallet, one child can go to school for one month. We also used last year's Crowdinvesting campaign to raise more money for the children. A part of every investment that exceeded a certain amount was put directly into our education projects. Therefore, we can now support ten more children in Tibet.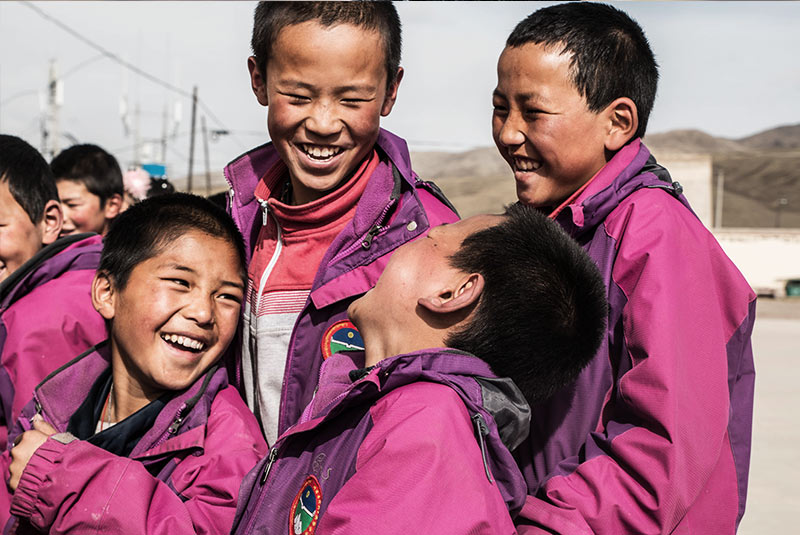 We carry out this project together with the organization ASIA (Association of International Solidarity in Asia). This NGO, which has been working in this area since 1988 and therefore has a lot of experience, was our first partner in our make-a-change-project. In 2013 we started the first three sponsorships in Tibet. The children there attend the Yungong school, a village school for Tibetan nomad families' children, located at an altitude of about 3,200 meters in the Tibetian province of Hebei.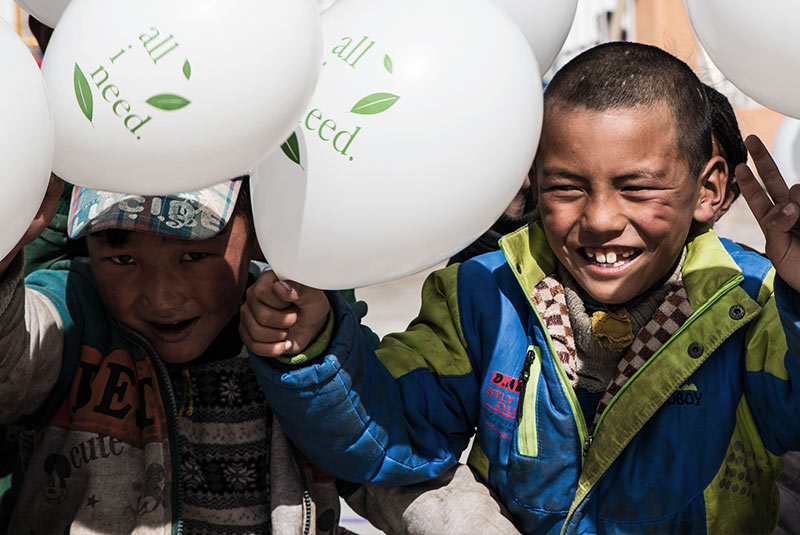 For almost 30 years ASIA has been operating for the preservation of the identity and the historical and cultural heritage of the people of the Himalayan area, with particular attention to Tibetans. ASIA has directly helped over 500,000 people in Tibet, Western China, Sri Lanka, India and Nepal and has been promoting processes of economic, social and health development centered on local communities, through their own human, cultural and environmental resources.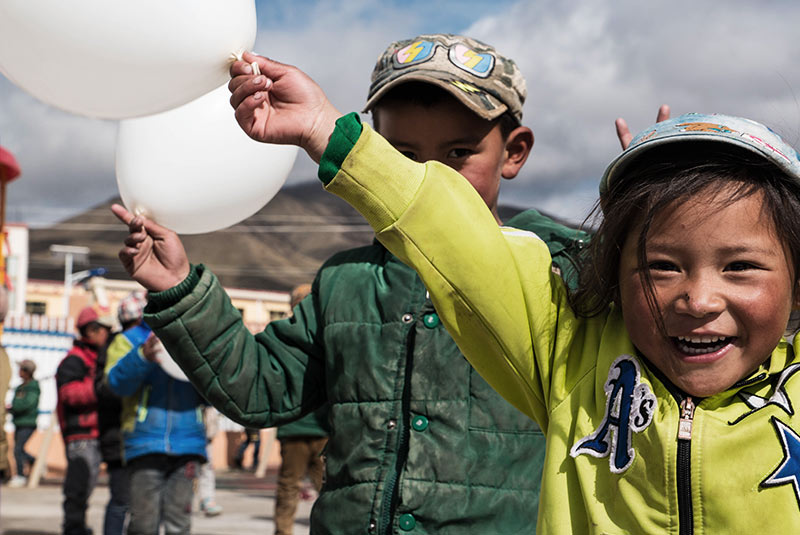 The preservation of the Tibetan culture, language and traditions is essential for Tibetan people to maintain their cultural and national identity, as well as to pave the way to economic and social development. ASIA's commitment to the protection of Tibetan traditional culture is implemented not only through different kinds of development projects, but also through the Long Distance Sponsorship in favor of school kids and university students in Tibet, India and Nepal, monks and nuns in the monasteries/nunneries and traditional colleges of Buddhist and Bönpo Studies in Tibet and Nepal and old people of the Tibetan communities in exile in India.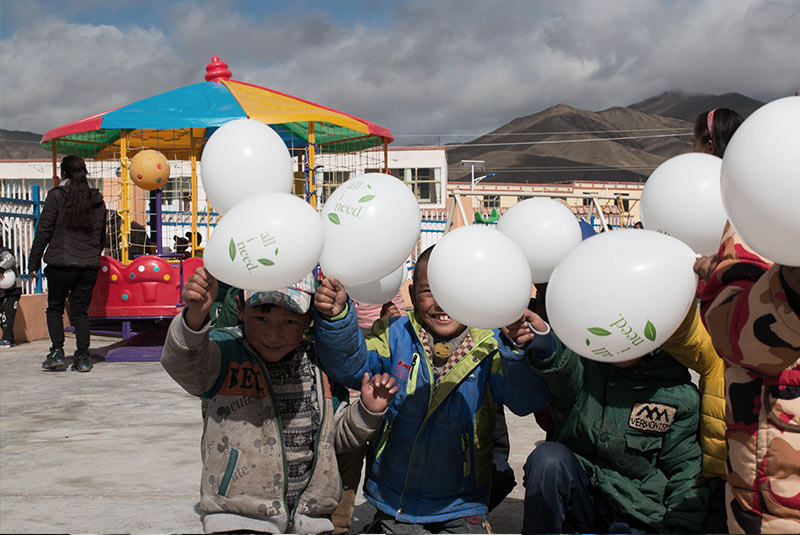 The Long Distance Sponsorship guarantees the beneficiaries the possibility to continue their studies and receive everything they need to live and study with dignity (uniforms, blankets, sheets, books, medicines, food, etc.). Apart from ensuring a high-quality education, all the schools and institutions supported by ASIA respect and teach Tibetan language and culture, and have been carefully selected in direct contact with the local community.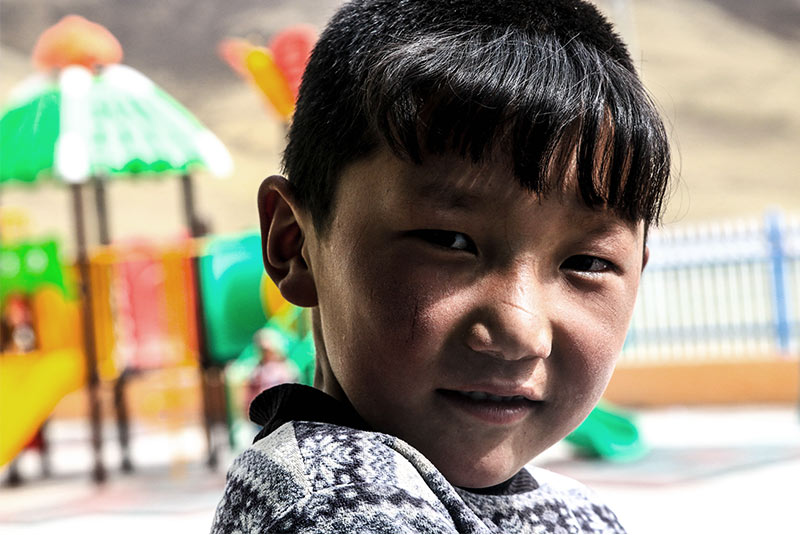 We are happy to make a change together with ASIA and to contribute to providing children and adolescents a better, self-determined future.
For more information on ASIA click here.