[:de]Was sollte man groß über Wasser wissen, werdet ihr euch fragen. Nun, Wasser ist lebensnotwendig, ohne geht's einfach nicht. Und womit bitte sollten wir unseren Premium Sencha-Grüntee für all i need. sonst aufbrühen?!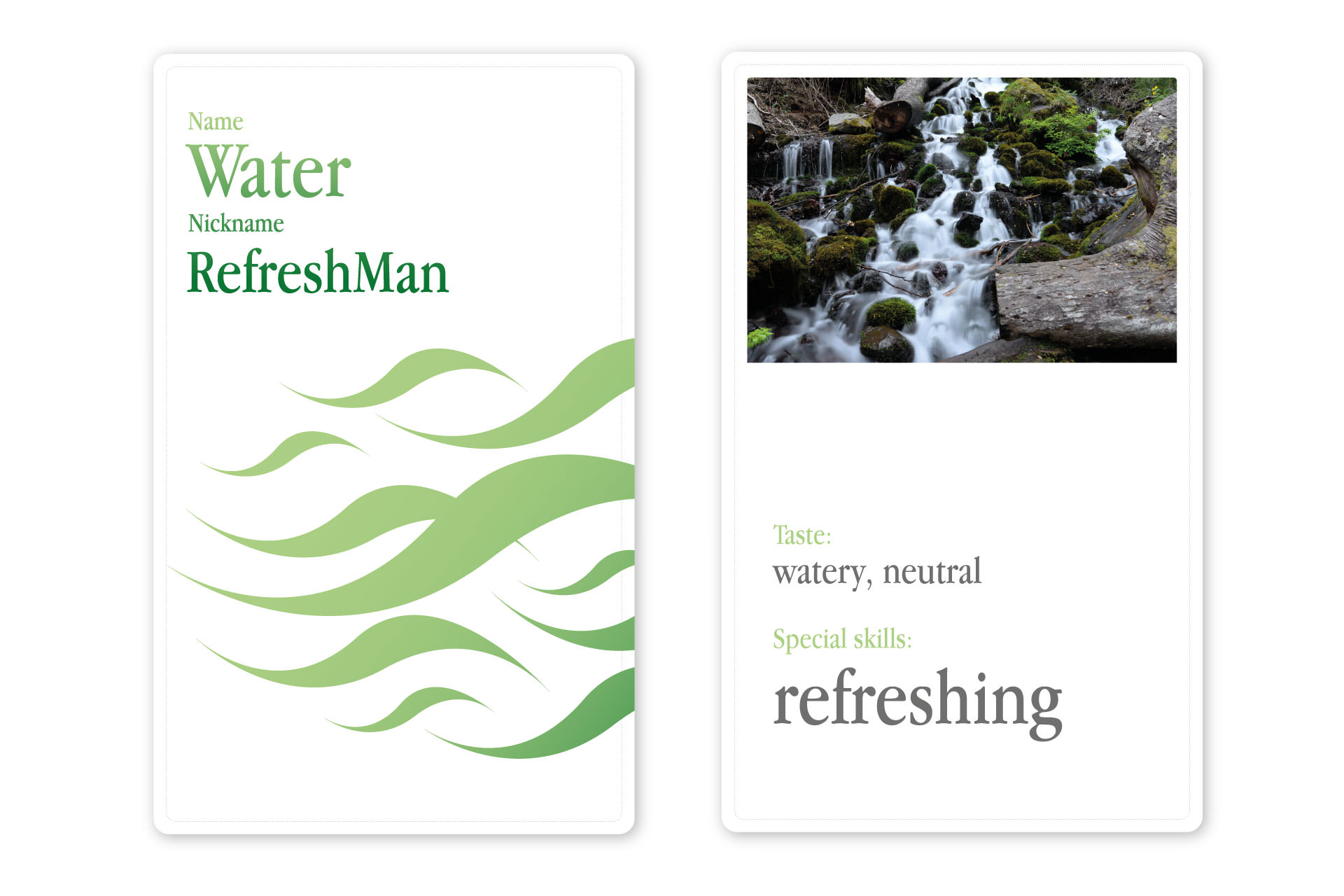 Die Facts
Wasser ist ein knappes Gut. In unseren Breiten unvorstellbar, doch schon in nicht allzu weiter Ferne traurige Wahrheit. Schätzen wir also vor allem Trinkwasser und gehen wir nicht achtlos damit um.
Wasser enthält mehr wichtige Mineralien als man denkt.
Gerade für den Geschmack von all i need. ist ein konstanter Härtegrad des Wassers maßgeblich.
Quellwasser ist (zumindest mengenmäßig) Hauptbestandteil unseres all i need. Eine hohe Qualität ist also mehr als wichtig. Und glücklicherweise hat österreichisches Wasser eine enorm hohe Qualität – Glück gehabt!
So wird all i need. aufgebrüht
3 Gramm auf 1 Liter Wasser, so wird unser Grüntee aufgebrüht. Bei etwa 80°C entfaltet der Premium Sencha-Grüntee aus der Provinz Hunan seine wertvollen Inhaltsstoffe am besten. Tee kann also nicht ohne Wasser und für echte all i need.-Liebhaber und -Liebhaberinnen kann wohl auch Wasser nicht ohne Grüntee ;-).[:en]You're probably wondering what could possibly be important to know about water. Well, water is vital, we can't live without it. And what else should we use for brewing our premium Sencha tea?!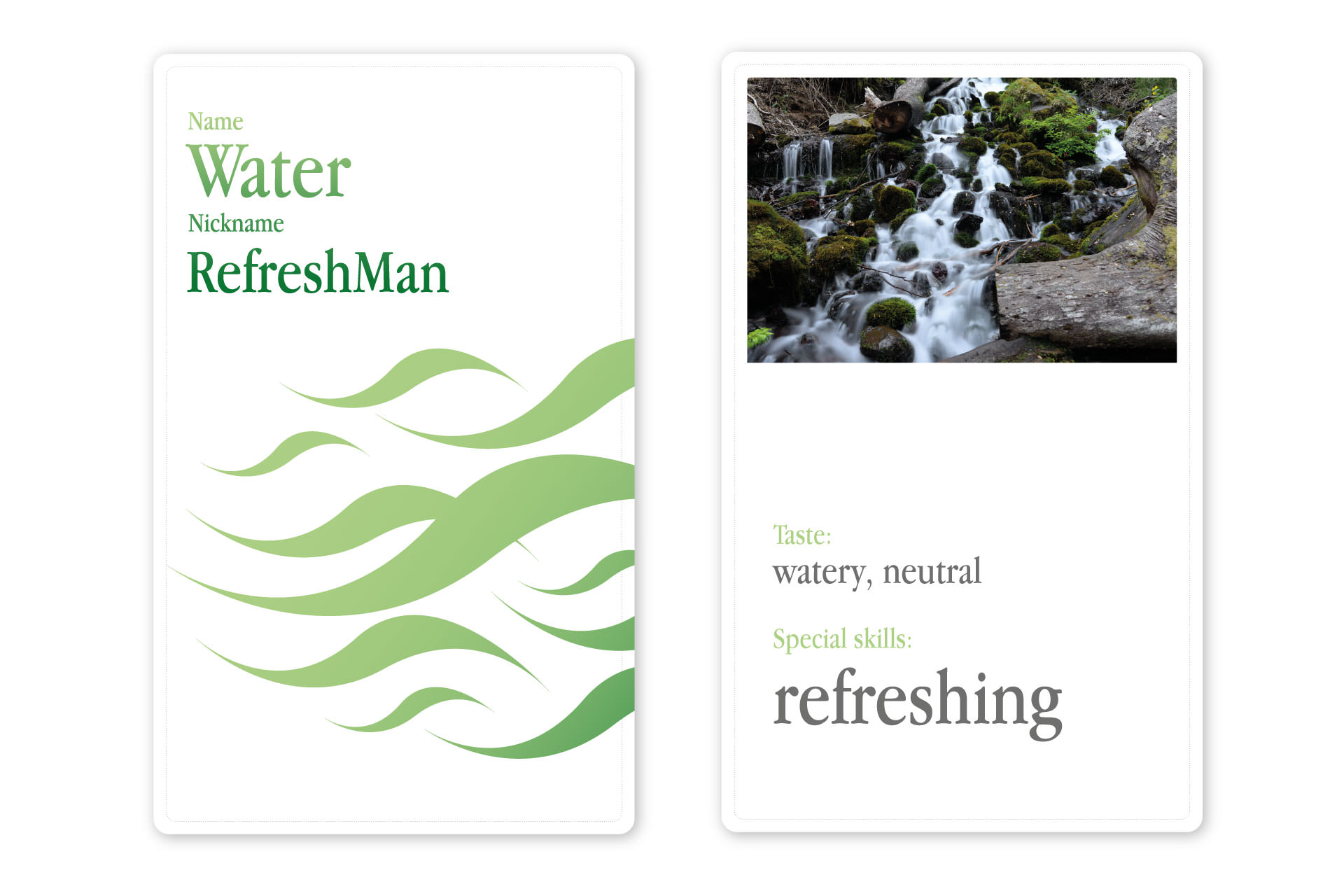 The facts
Water is a scarce resource. In our region, this is hard to imagine, but not very far from here, it is sad reality. So let's appreciate our drinking water and not be careless with it.
Water contains more important minerals than one might think.
For all i need.'s taste, a constant degree of water hardness is decisive.
Spring water is (at least in terms of quantity) all i need's main ingredient. Therefore, a high quality is more than important. And fortunately, Austrian water as a very high quality – so we're lucky.
This is how all i need. is brewed
3 grams on 1 liter of water, this is how our green tea is brewed. About 80°C is the ideal temperature for our premium Sencha tea from China's Hunan province to develop its properties. After all, tea is nothing without water and for real all i need. fans, water probably is nothing without green tea ;)[:]