Fairtrade can achieve a lot all over the world: better working conditions, more rights for producers and workers and fair salaries and prices. Moreover, the Fairtrade Premium for social, infrastructure and education projects contributes to a sustainable development of the respective regions. We want to present you a project that could be realized thanks to the Fairtrade Premium, to show you how Fairtrade can change people's lives.
Our agave comes from a Fairtrade cooperative in Mexico. Recently, the Fairtrade Premium has made possible two great projects which bring many improvements to the people in the region. In the heart of Mexico lies the state of Zacatecas, which is home to the small town of Santiago.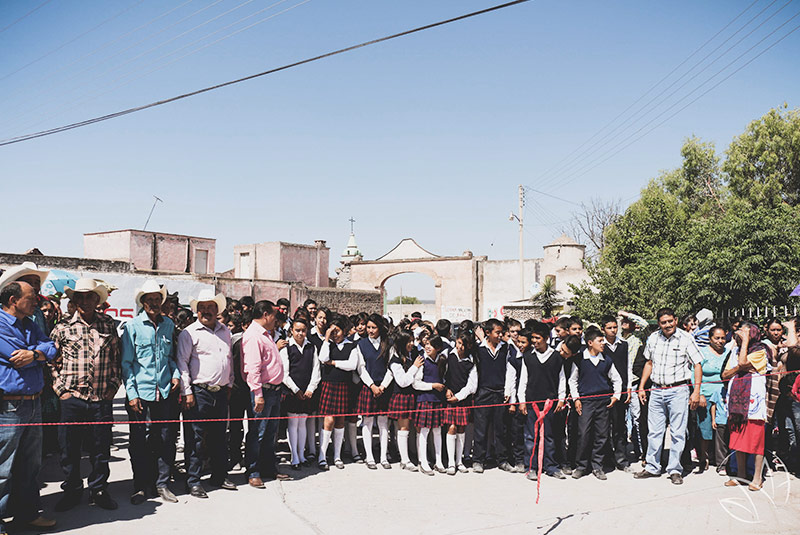 Until recently, Santiago did not have a public place where the inhabitants could meet and celebrate together and for children there was not even a playground. Thanks to the Fairtrade Premium a new townsquare and a recreation park could be built. There, the inhabitants of Santiago will from now on celebrate holidays, weddings, birthdays and other Fiestas. On the nice playground in the park, families can come together every day and chat, which is an important tradition in Mexican communities. The children can have fun and play.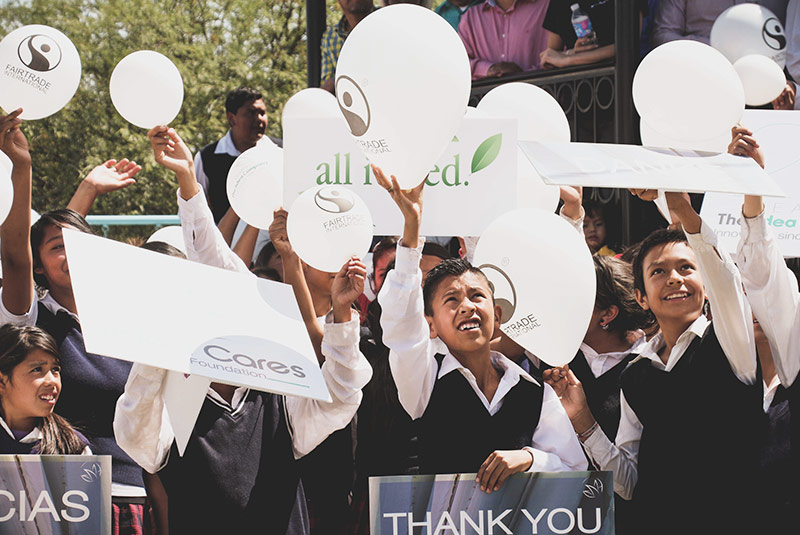 The second project that was made possible by the Fairtrade Premium is a house for the local school's teachers. As Santiago is relatively isolated from bigger towns and doesn't have any teachers of its own, the teachers had to travel for hours to get there. Therefore, there has often been a lack of teachers for the 150 students of Santiago. The new house can accomodate 5 teachers, which means they no longer have to travel every day and can spend more time with the students. In this way, it's also easier to find teachers for the town.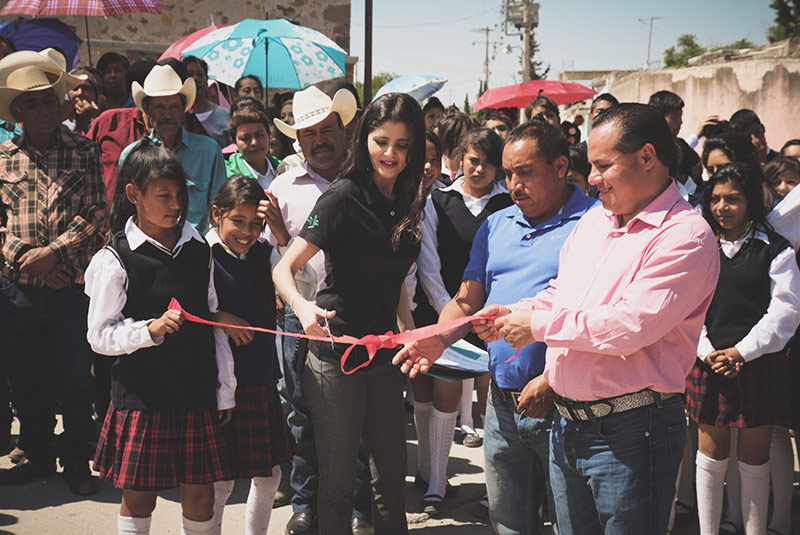 Both projects were inaugurated on May 20, 2016 in a ceremonial opening. Santiago's mayor held a speech in which he expressed his gratitude for the great support his community is receiving from Fairtrade and companies like all i need. The people of Santiago are very happy, as these projects enrich and improve their daily lives. In this video you can see the celebrations and the new installations:
Projects like this one show us how important Fairtrade is and how much it can actually change. What to us may seem like a triviality is a big improvement for the people in the concerned regions. We are happy to see what great effects Fairtrade can have and how we can contribute to them. 🙂
Here you can find more information on Fairtrade.