In spring 2015 we produced the first all i need. TV spots. The concept was supposed to be something special which would fit all i need. and its philosophy perfectly. The most important thing for us was – as in everything that we do – to be honest and authentic, in line with the motto "be real is all i need."
And as all i need. primarily thrives on all the great people who support us, we wanted to make real people from the all i need. community the protagonists of our TV spots. Therefore, in March we called on our Facebook friends to tell us what all i need. means for them. We received a lot of great messages and found it hard to make a choice.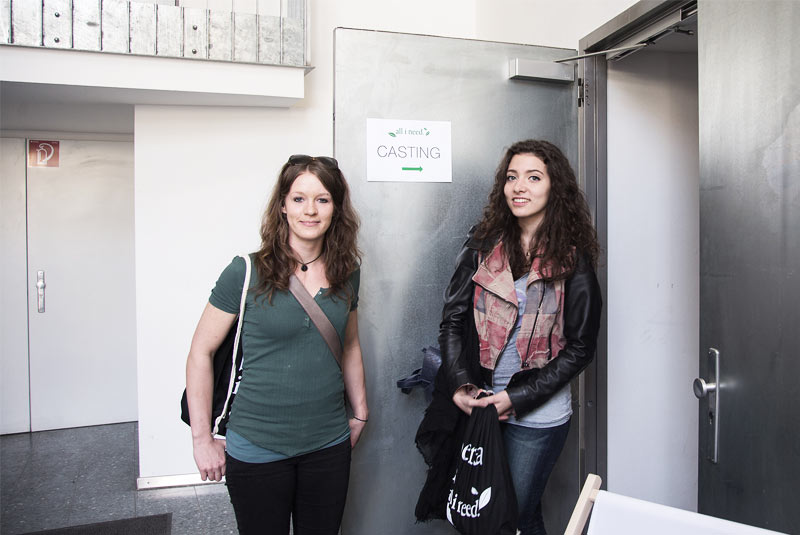 The people with the most convincing messages were invited to the casting in Vienna. From all over the country people traveled to Vienna to participate and tell us their message about all i need. personally. We were overwhelmed by the great interest and the trouble some of them went through to take part in the casting.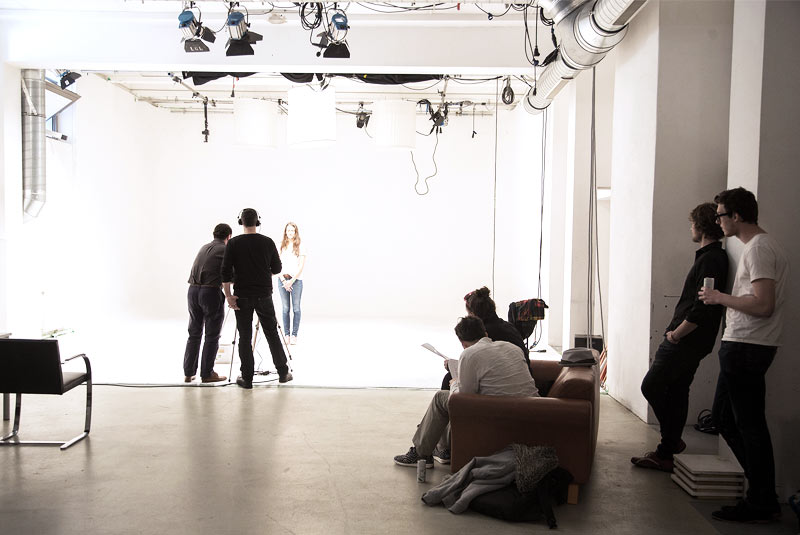 We had a lot of fun during the casting and making a choice was once again very difficult for us. In the end we chose 24 candidates who were invited to the shooting.
A few weeks later, it was finally happening: we visited some of the most beautiful and interesting locations in Vienna to shoot the spots.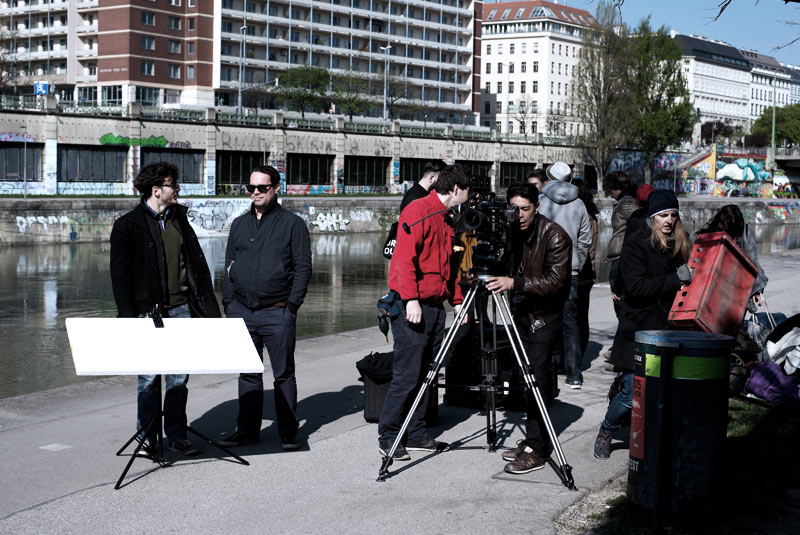 Our locations were the Donauinsel, Donaukanal, Augarten, Neubau (7th district) and the famous Naschmarkt. We had a lot of fun with all the great people and we were done with our work rather quickly.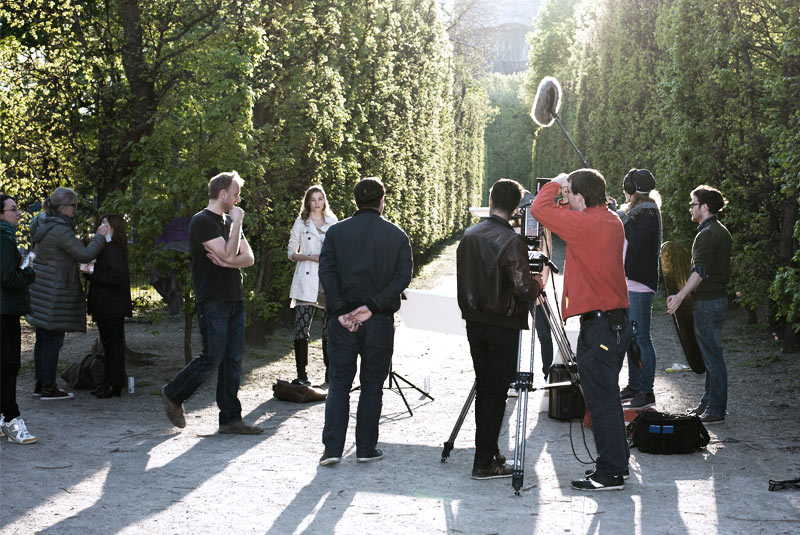 Since June the spots have been broadcast regularly on several Austrian TV channels (Puls4, Pro7, Sat1, Kabel1 and Sixx). We hope you like them just as much as we do.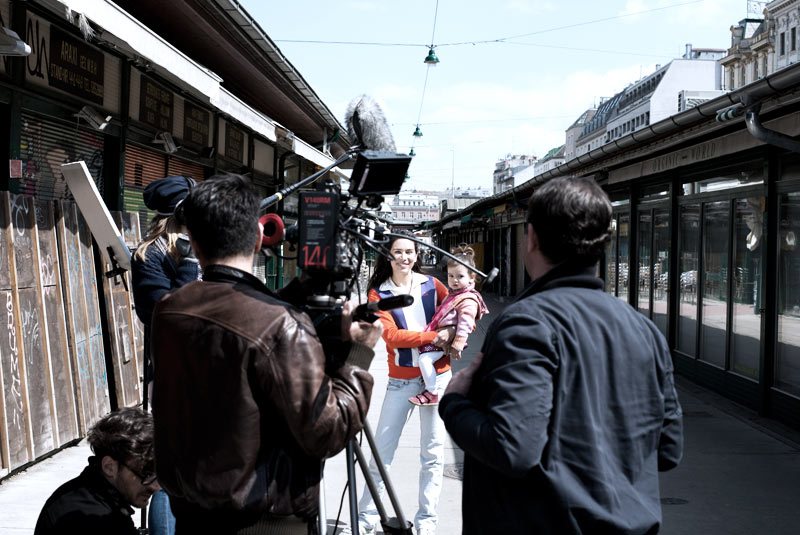 But we are not only happy about the great TV spots, but also about the fact that we've met many great persons who support all i need. with great enthusiasm and who gave us their honest feedback. It is very important to us to talk personally to people and to hear what they think about all i need. Together we are all i need!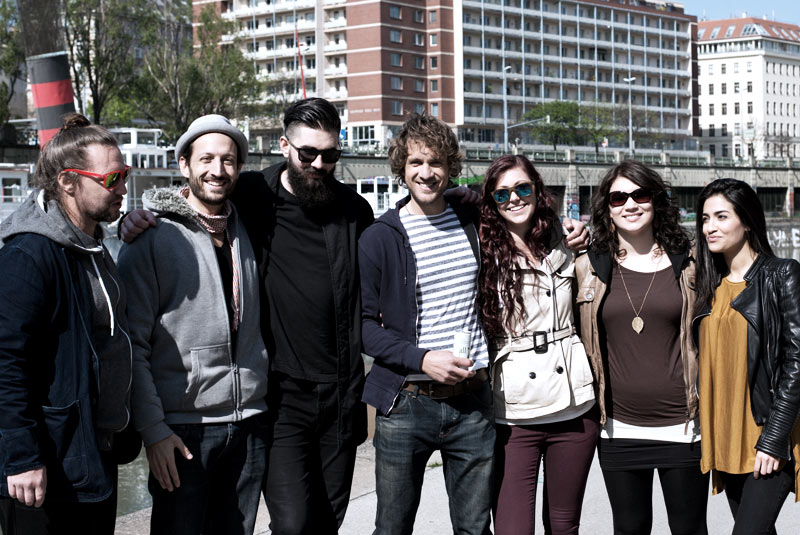 Once again, we want to thank everyone who participated in the spots and in the casting! We are proud to have such great friends!
You can also see all the spots in our video section of our website.
If you want to know more about the people in the spots, you can find some information in our blog entry We love our friends.