Since 2014 all i need. has been supporting 43 children in Nepal, Tibet and Sri Lanka. The massive earthquakes that have shaken Nepal since April 2015 have also affected some of those children.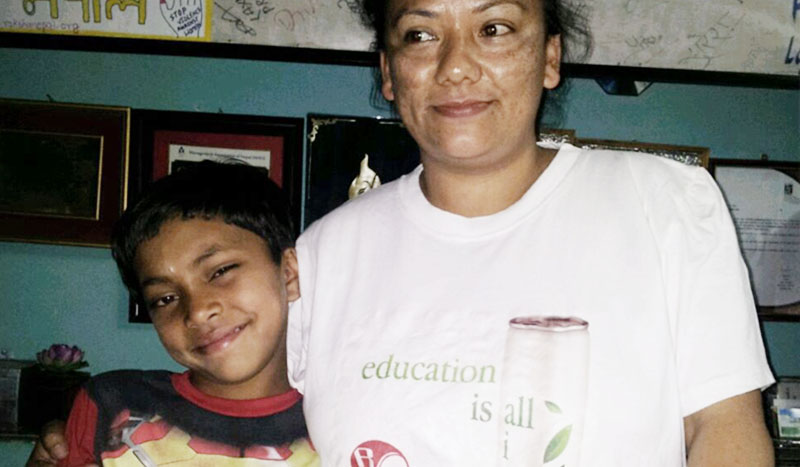 "The people in Nepal have learned to help themselves," says Carola Gosch, who has been visiting Nepal regularly since 2006. She works for all i need. and her organization "Roots for Life" sponsors the education of 30 children and adolescents in Kathmandu. 10 of those children have been sponsored by all i need. since 2014.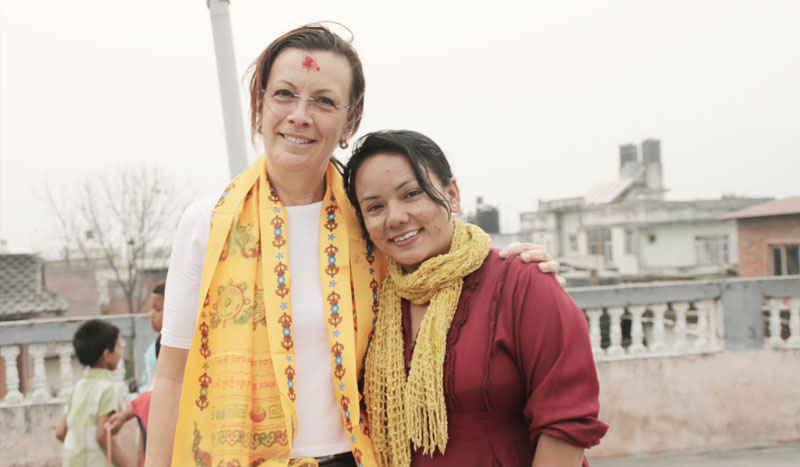 How are the children now?
"I have learned to love Facebook," declares Carola, who has been in permanent contact via chat with the children's tutors. She tries to listen to them, encourage them and facilitate their daily lives with networking.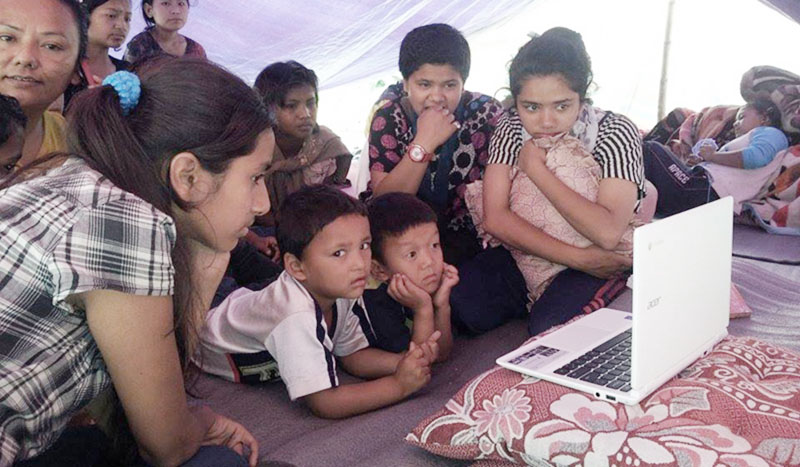 Since the second big earthquake the children have not been able to return to their houses and they are now trying to make the most of living under tarpaulins. The schools are currently closed; the earth has quaked more than 70 times so far.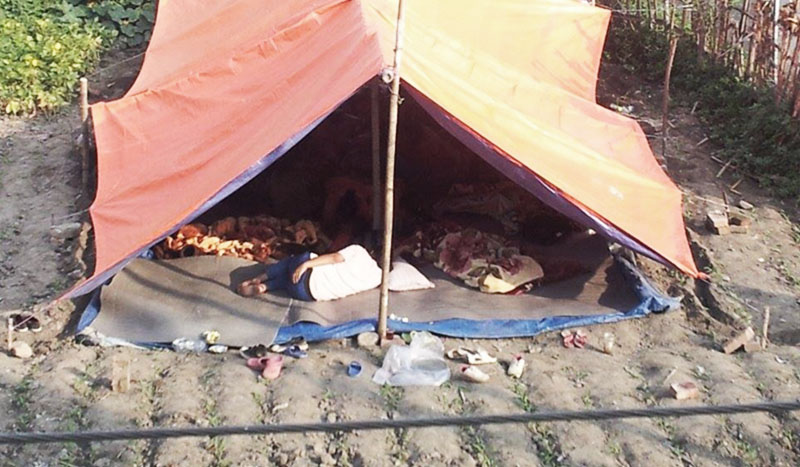 "Via several Facebook and private contacts we were able to find Helmut, who delivered medication, sweets and toys to the children," Carola tells us excitedly. Sometimes the notebook battery only lasts long enough to watch one movie; and the mosquitos that come with the start of rain season are giving the children a hard time.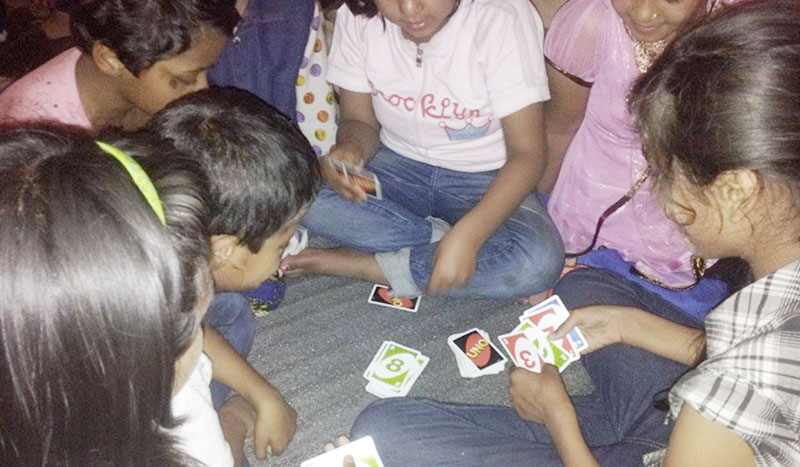 Is there a masterplan?
"The most important thing right now is financial support," stresses Carola Gosch. It will probably not take too long until Nepal will have disappeared from the news. The damages on the physical and psychological level will continue to affect people in Nepal for a very long time. "Already before the earthquakes it was difficult to provide the children with the basis for a self-determinded life – afterwards it will be even harder," fears Carola.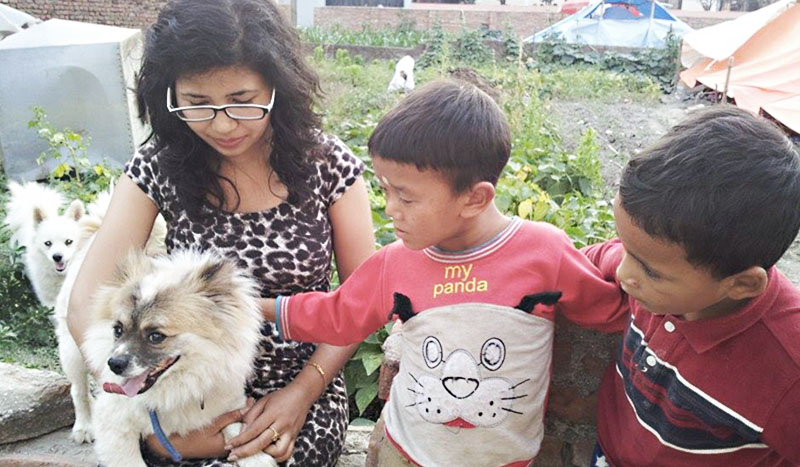 MAKE A CHANGE – according to this motto all i need. supports children in Nepal and elsewhere. A spontaneous call for donations and a generous donation from all i need. have also contributed to making a change. We want to help people to help themselves – this is the common principle of all i need., Carola and the local organizations.
Finally, Carola says "I hope the children will soon recover their cheerfulness – we will do our best to achieve that."
© Photos: Raksha Nepal
Web-Tipp: www.rootsforlife.info, www.rakshanepal.org