We have some news about our project education is all i need. It is very important to us to be up to date on the activities over there and to know what our project can achieve. What makes us especially happy is to hear personal stories from the people there.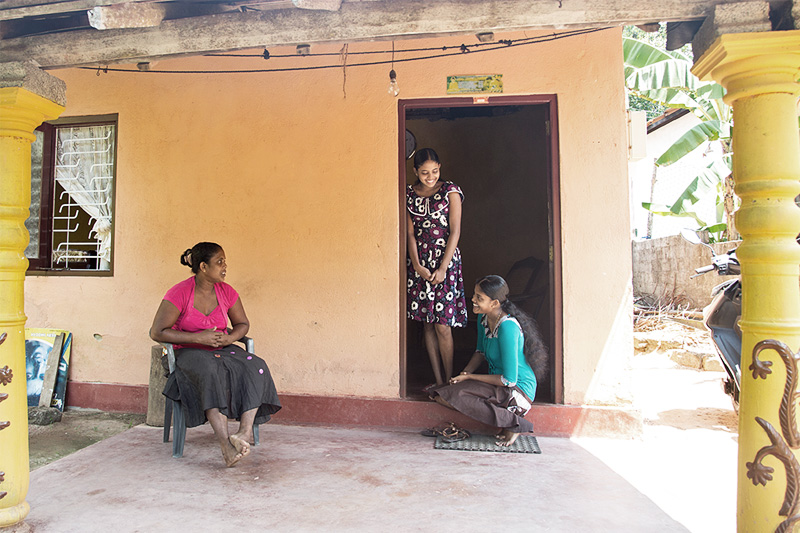 One of those stories is that of Chammy. She is 22 years old and lives in Hukkaduwa, Sri Lanka. There, she works as an English teacher in one of Anagathaya's schools which we support.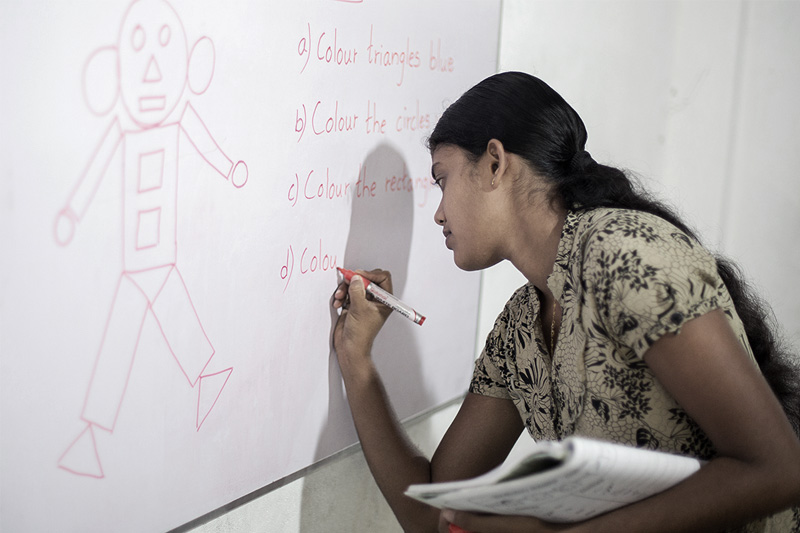 Chammy has a sister who lives and studies in Sri Lanka's capital Colombo. She lives with her parents in very modest circumstances. The small house doesn't have a real kitchen and the toilet is outside. Chammy's small room is very simple as well. The only "luxury" she has is a TV – Chammy loves watching Discovery Channel.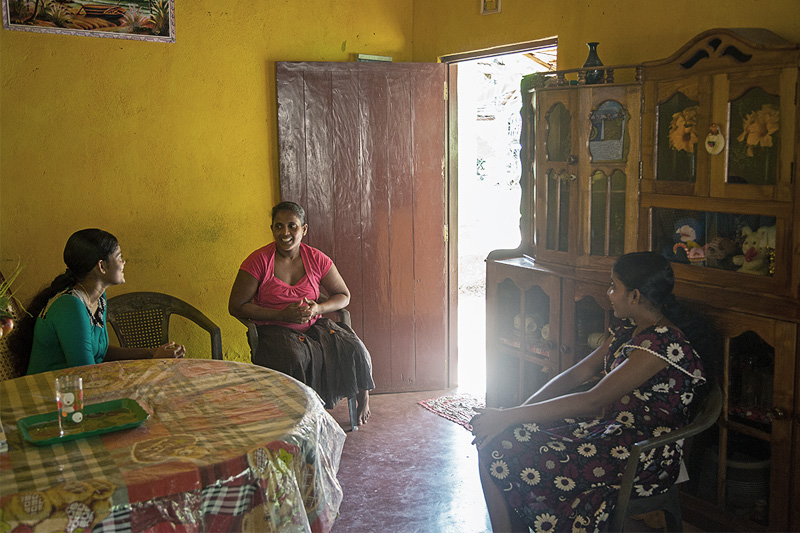 Every day Chammy walks about half an hour to school, where she teaches from 3 p.m. to 6 p.m. She loves working with the children. Every Sunday she takes English lessons to improve her own skills.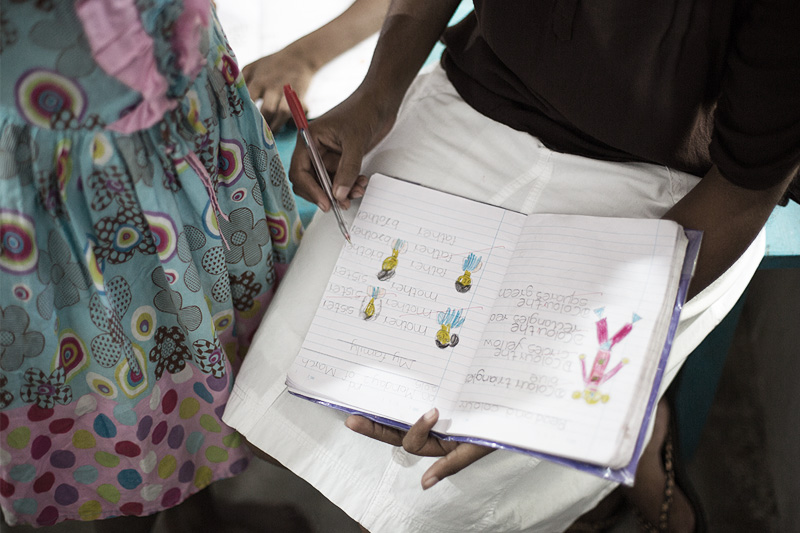 Painting is one of Chammy's favorite activities; she shows us some of her great works. We feel honored to be allowed to see the pictures, as Chammy hardly ever shows them to other people, except for her closest friends.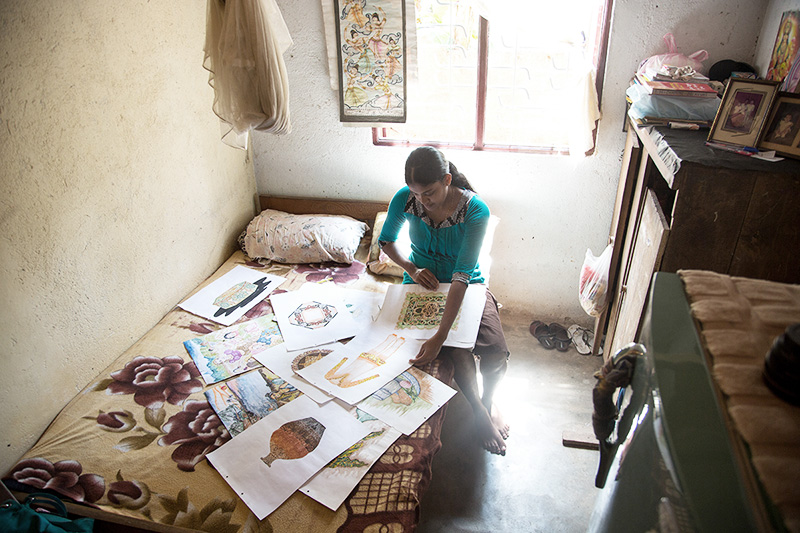 Chammy spends the most part of her free time at home, sometime she visits the temple.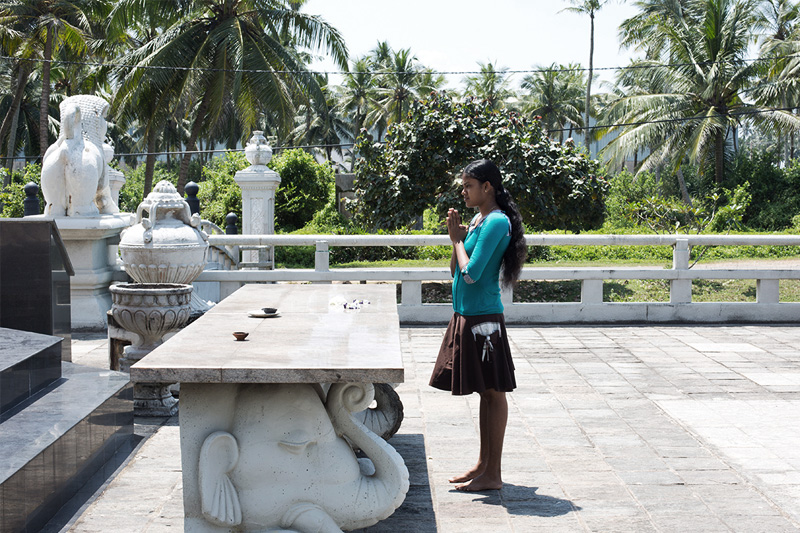 Although Chammy would like to come to Europe some time, she knows that she could never leave her home. She wouldn't be able to afford it, but she also feels responsible for her students and doesn't want to leave them. Besides, she thinks that Hikkaduwa is the most beautiful place to live and she would never move away from there.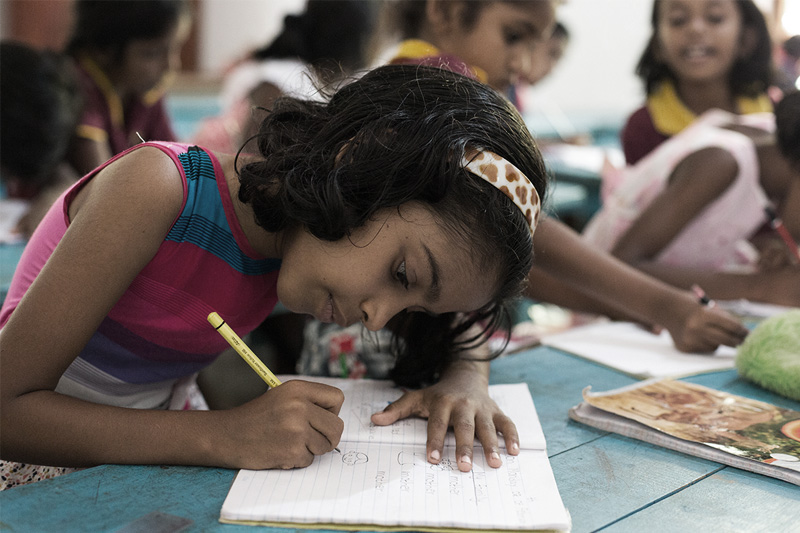 Chammy seems like a very serious, quiet young woman who takes her family and her job very seriously. When we ask her what her biggest personal wishes are, she answers that she wants to help her sister to become a lawyer, because that's her dream. Chammy herself wants to earn more money so she can offer her family a better home.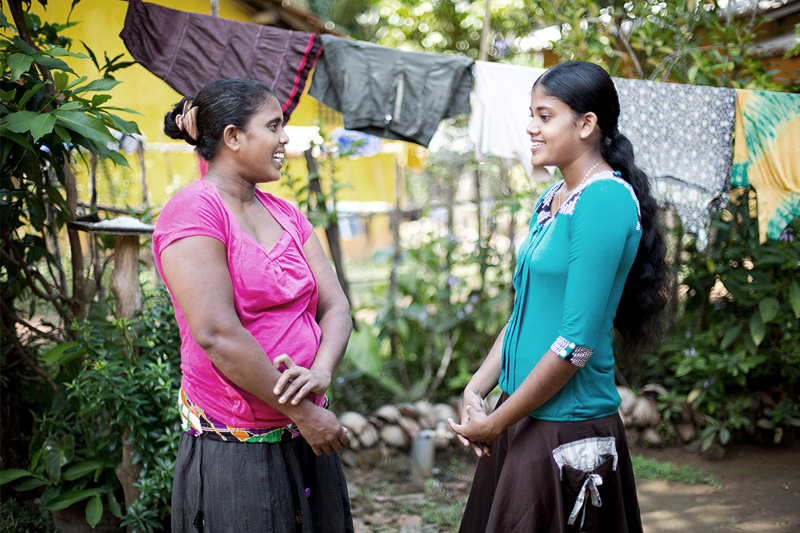 These statements are very touching, as they show how altruistic Chammy is and that she always thinks first of her parents and her sister. She can't imagine having a family of her own yet; she thinks she's too young for that.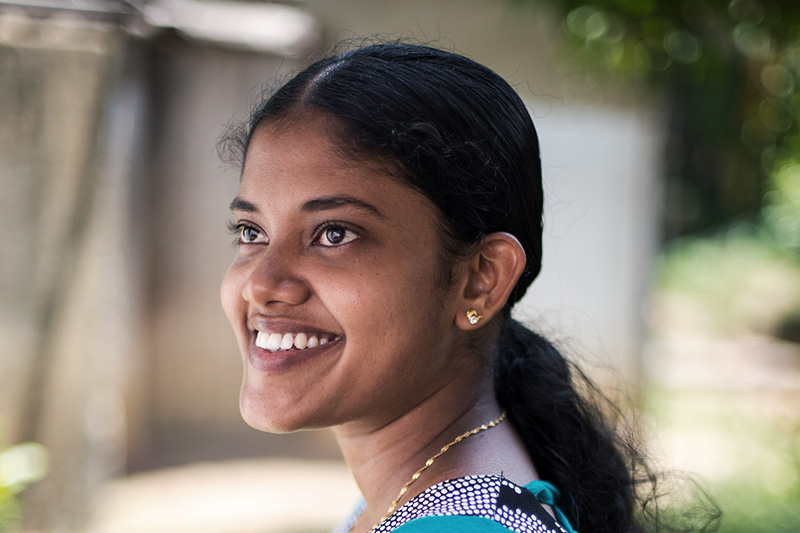 It was great to meet Chammy and we were very impressed by her story.