Today we visited a smallholder close to Matale to have a look at the cultivation of our ginger. To get there, we had to wander through the cinnamon forest, passing cardamom and pepper, chili and jackfruit, lemongrass and coffee.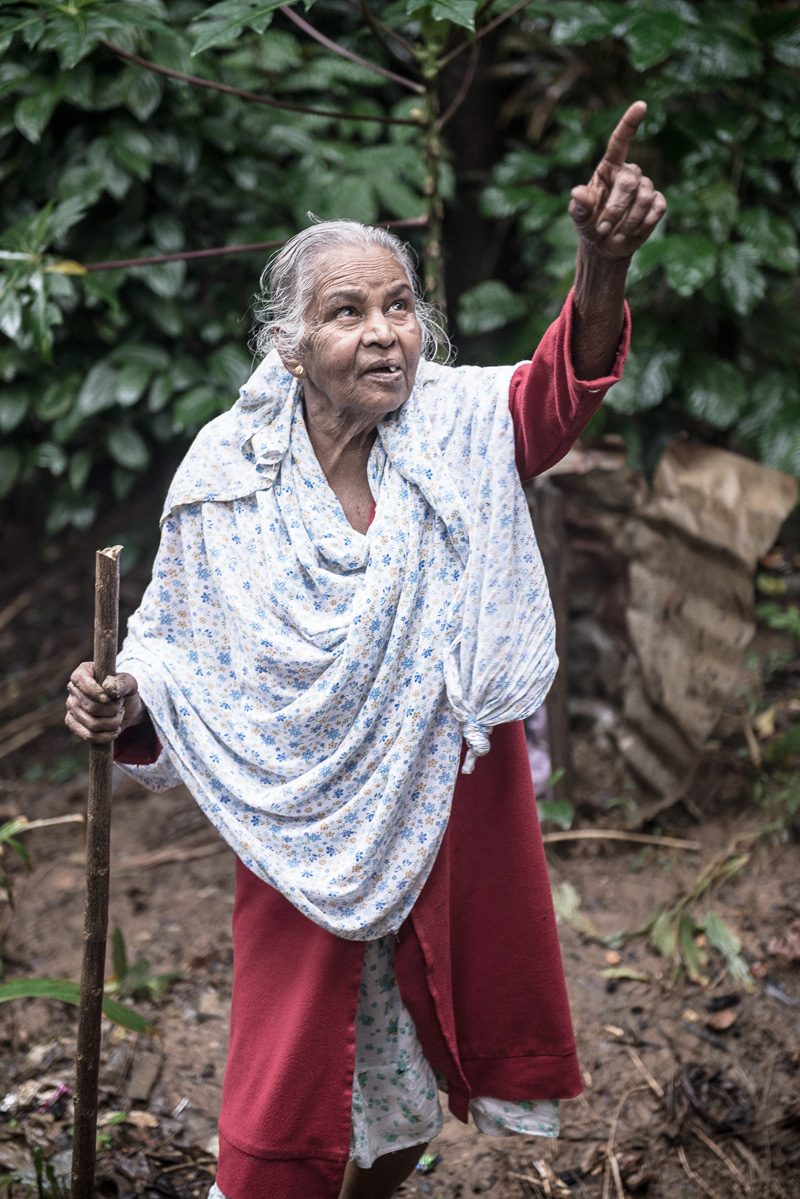 After our arrival we could see how the ginger is cultivated and grows in the midst of a biodiverse plantation.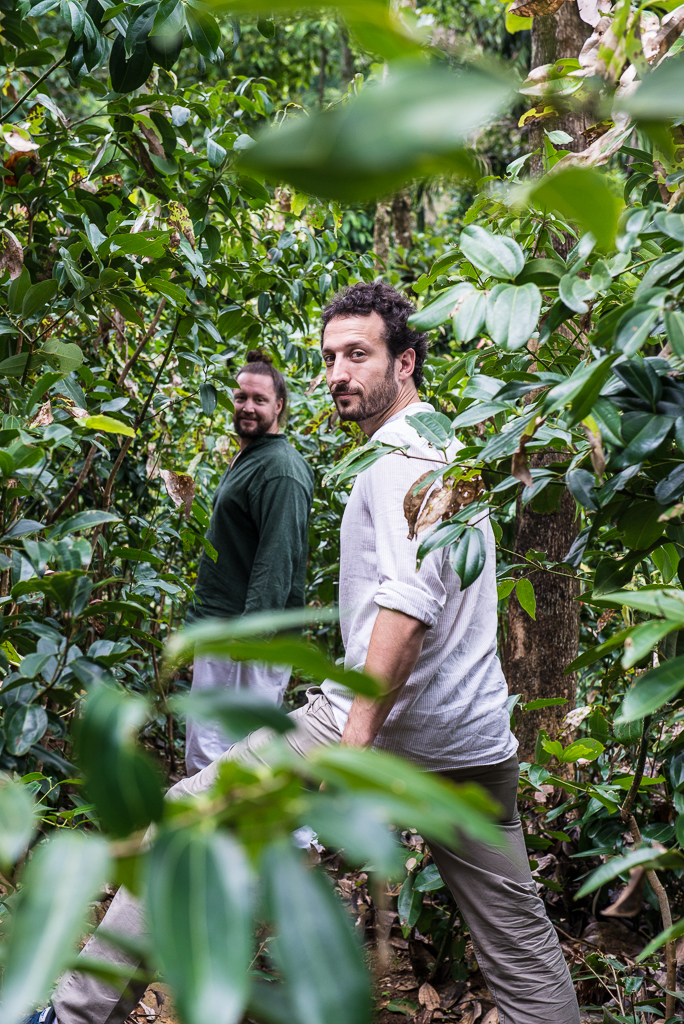 Together with three generations of the farmer's family we were also allowed to harvest a piece of ginger and taste it.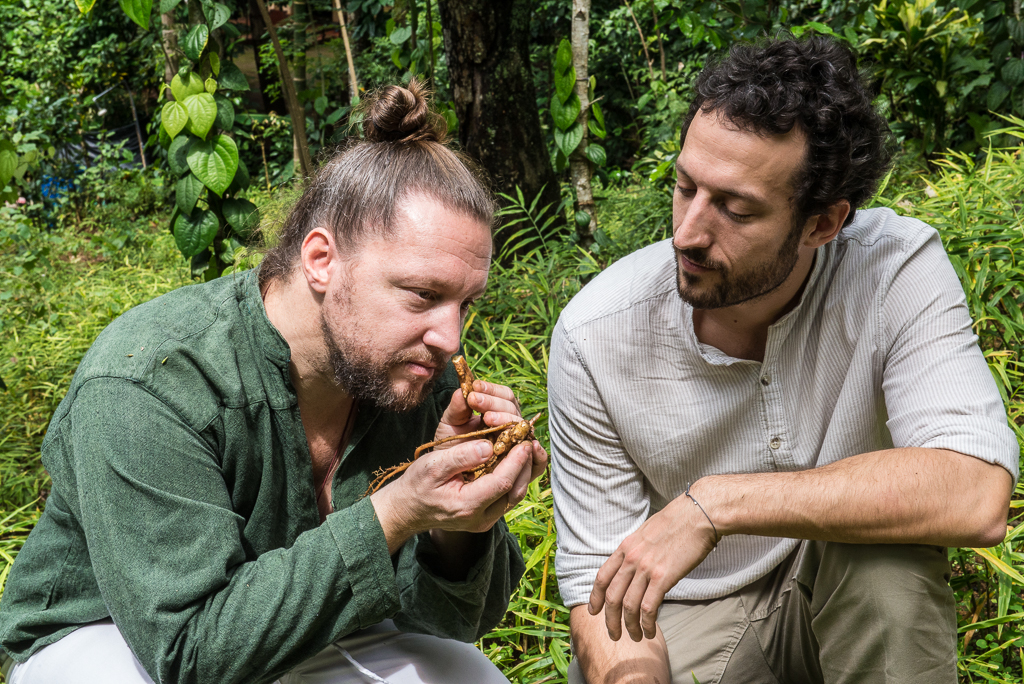 We were accompanied by Bernard Ranaweera, the president of the smallholder organization SOFA. He is responsible for the products' quality regarding organic cultivation and Fairtrade. He thinks that this production method is only possible thanks to the guaranteed price, the export and the Fairtrade premium. This premium is distributed to different projects based on the smallholders' proposals.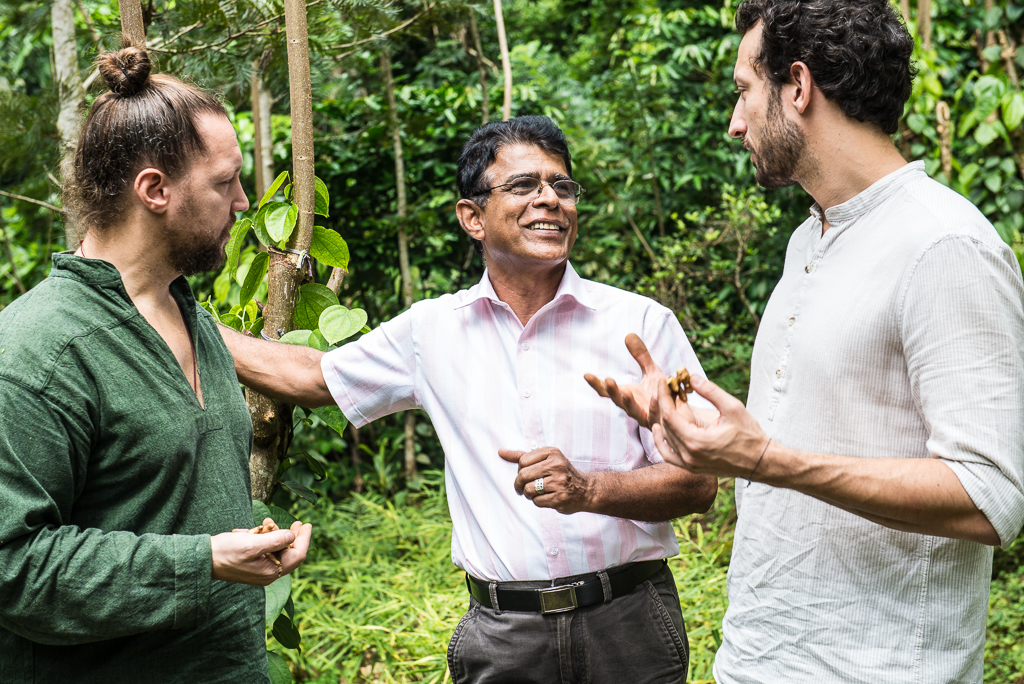 In addition to the improvement of infrastructure, water projects and plantations, projects in the area of education are promoted. The different measures enable the smallholders to take the difficult path of organic cultivation.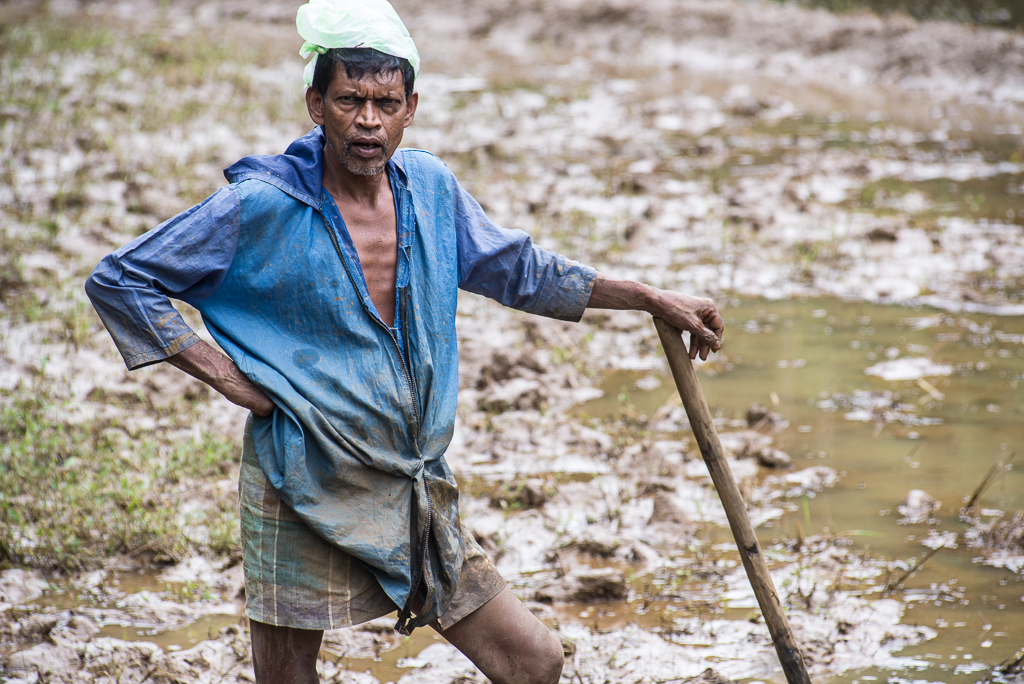 In this way, the living and working conditions of the farmers are improved and at the same time organic cultivation is promoted.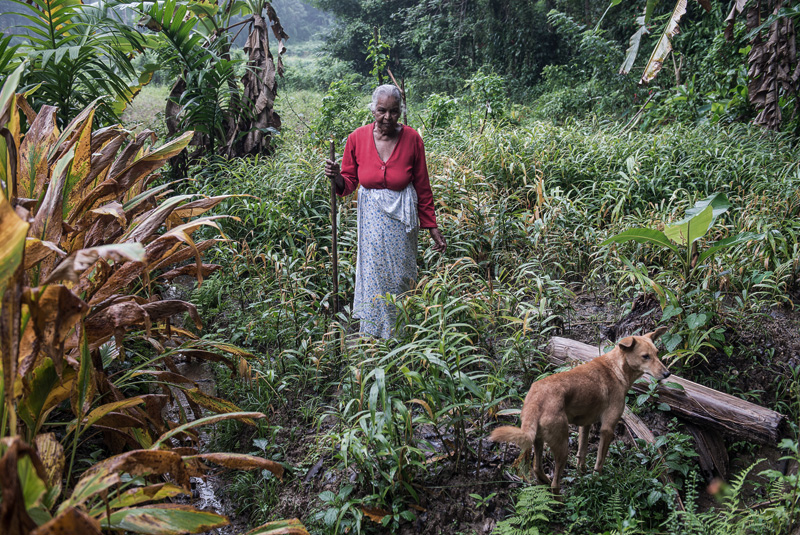 Organic & Fairtrade is all i need.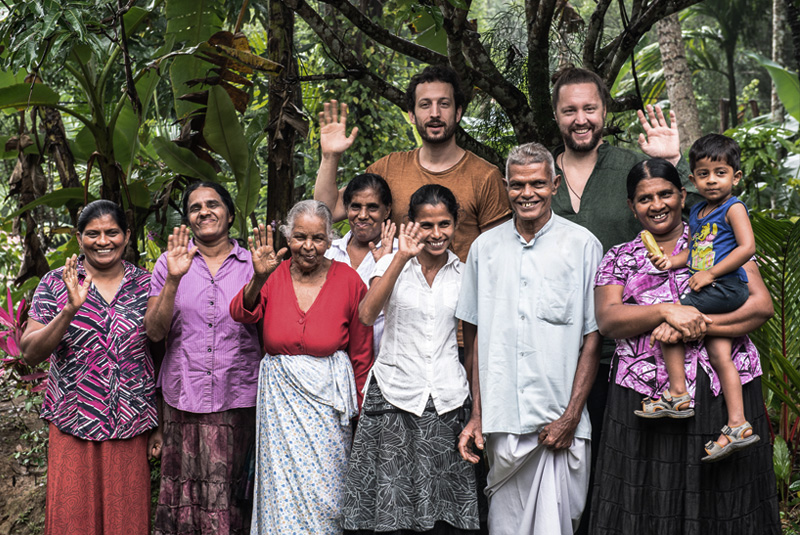 Photos: (c) Rudolf Thalhammer. www.rudolfthalhammer.com