After a long journey, we've arrived today, November 25, in Sri Lanka. First, the driver of the organization Ahnagathaya drove us to the village Werallana where a school for afternoon classes was opened. From Monday to Friday, so-called "extra-classes" offer additional mentoring for the children. The school is situated next to the railroad, in the middle of numerous coconut trees – it almost gives you a sense of jungle. An excavator was still in the middle of smoothening the way and the forecourt of the school. A few moments later, this forecourt was the site for performances of the children.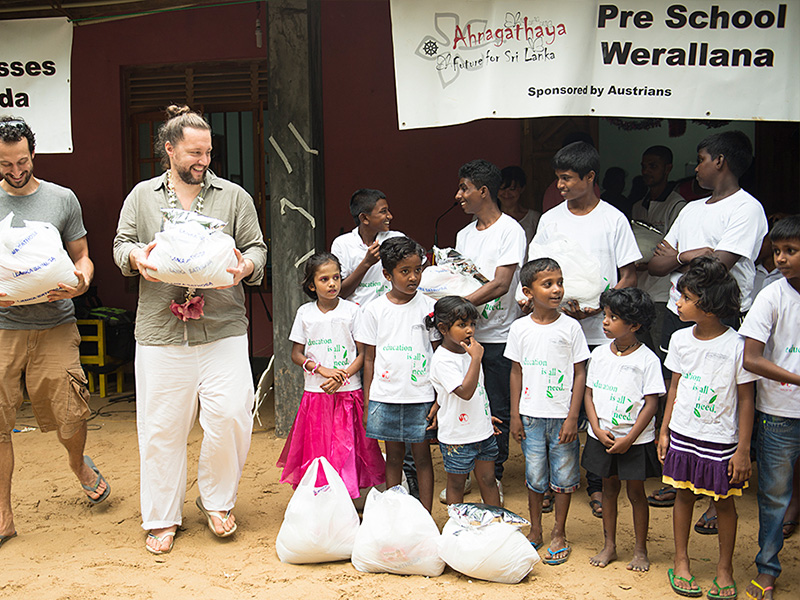 This school, which was constructed by the organization Ahnagathaya, accomodates more than 100 students who are offered additional mentoring. In November all i need. adopted the school sponsorship of 20 children who also get health and casualty insurance, which is not a normal standard here.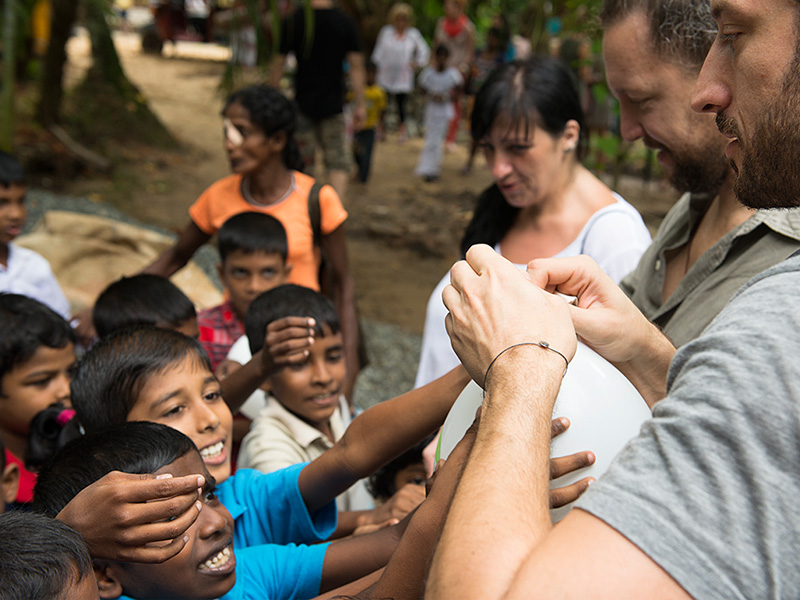 We had brought along many all i need. balloons, which triggered a lot of excitement among the children – they almost snatched them out of our hands. At the beginning only the family from the neighboring house was present but the forecourt quickly filled up with over 200 people from the village Werallana.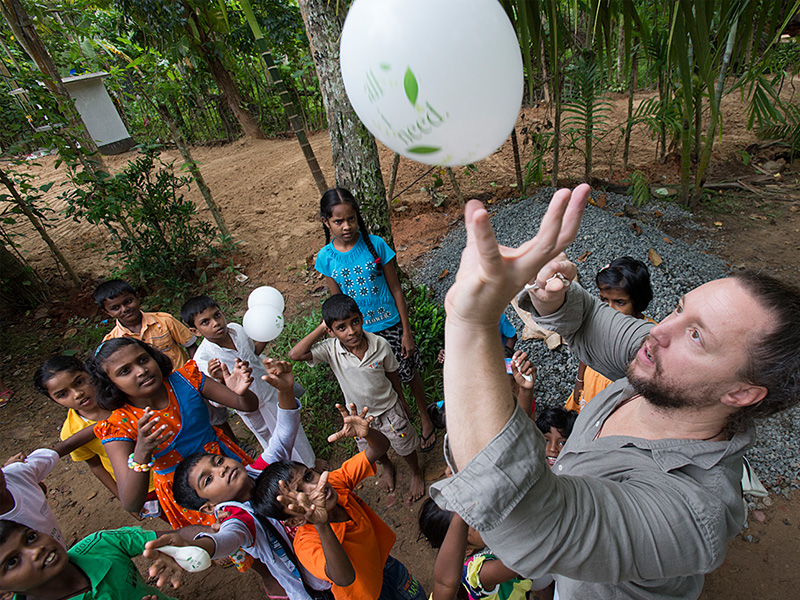 When finally the excavator had finished its work, the official school opening could start. It was a Buddhist lamp ceremony, hosted by two girls. The secretary for education in South Sri Lanka and the village's mayor were present as well, as were a number of media representatives. The children accompanied the celebration with a lot of nice dances and songs.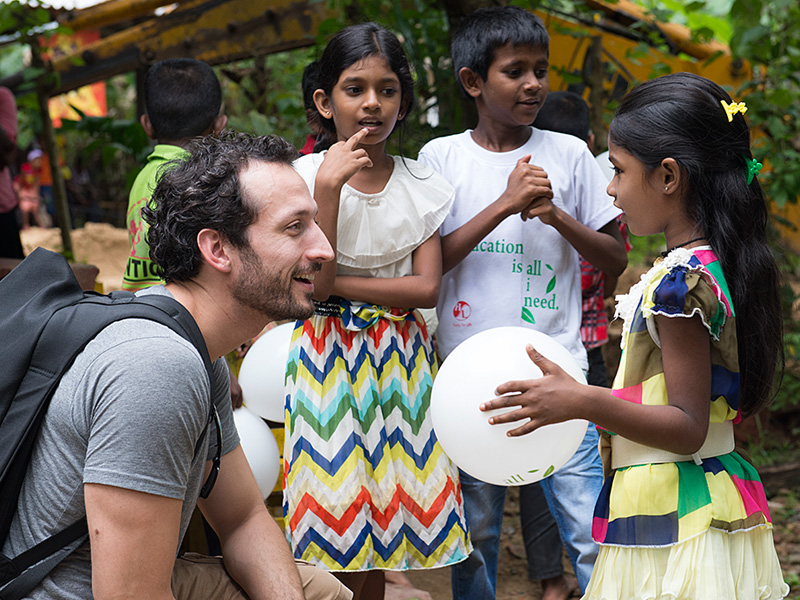 This experience made us realize even more how important education is. The reason why we decided to support Ahnagathaya: Ahnagathaya means "future" in Singhalese. Education is empowerment because it gives people the opportunity to decide independently on their future and to take their lives into their own hands. It also enables them to know their rights and possibilities. Here in Sri Lanka many children don't have access to education, despite compulsory education. The reasons are food shortage and poverty in the families, which forces children to work instead of going to school.
We want to change that. education is all i need.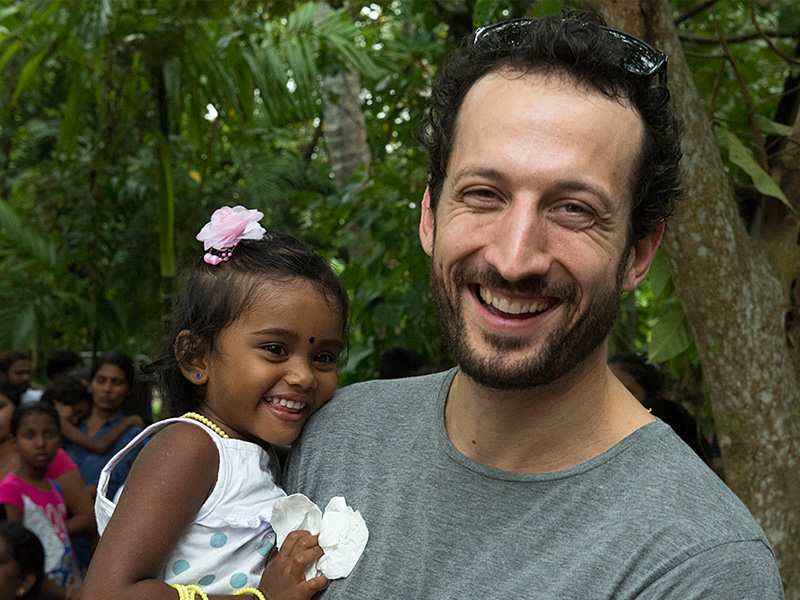 Photos: (c) Rudolf Thalhammer. www.rudolfthalhammer.com